there are plenty of reasons to be excited about christmas at cottonwood creek.
check out everything happening this christmas season!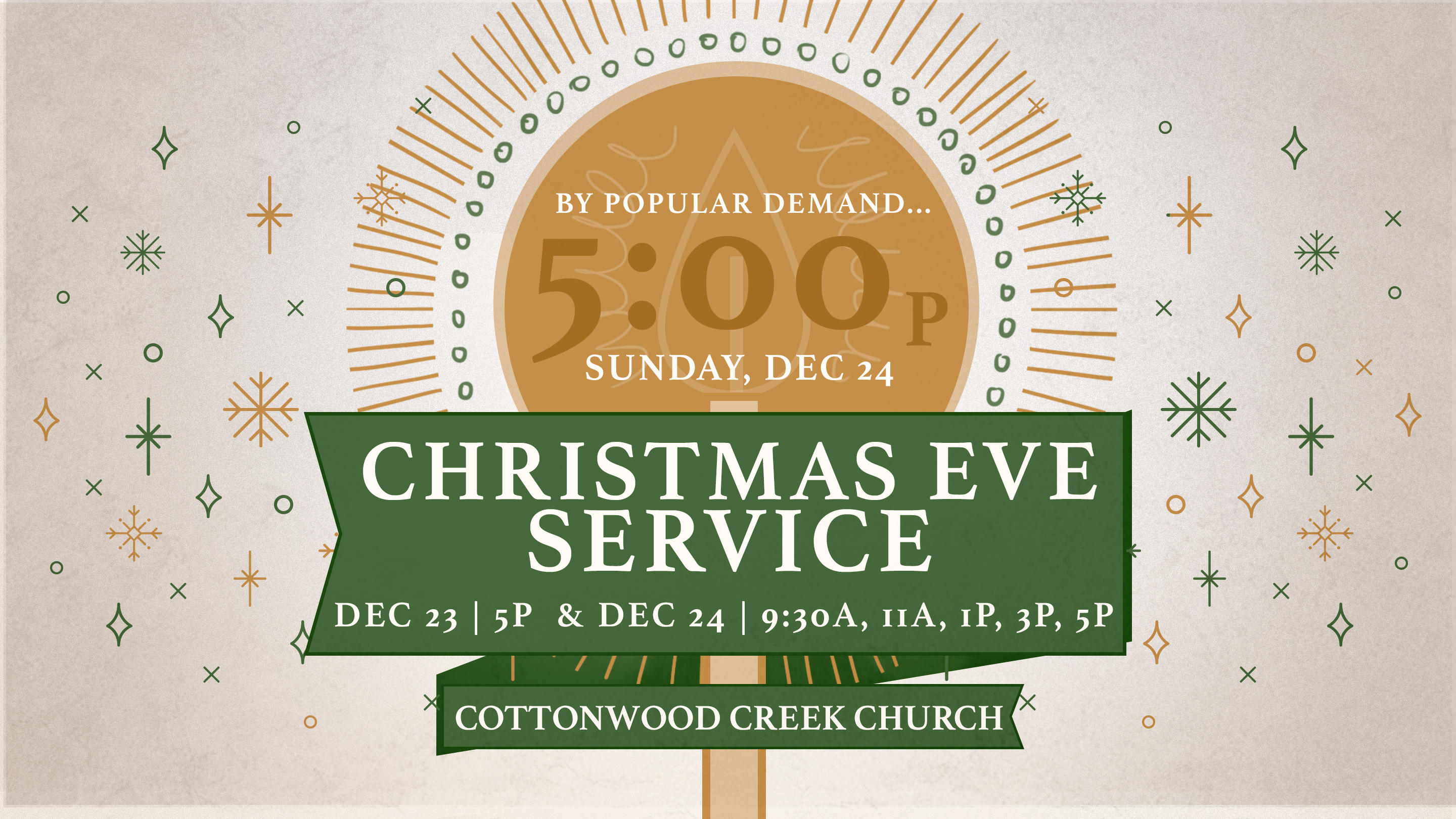 Christmas Eve Services
Saturday (12/23) at 5p
Sunday (12/24) at 9:30a, 11a, 1p, 3p, and 5p
Gather your family this Christmas season and attend one of our Christmas Eve services where you will hear the Christmas Story, sing Christmas carols and partake in the Lord's Supper. We will also have a special story time for children during the service.
Spread The Word
1. Let us know you are coming and invite your friends on Facebook, Twitter and Instagram to one of our Worship Services.
2. Then post a photo of your family at our Christmas services using the hashtag #cottonwoodfamily.
Childcare will be available for children 24 months and below (only during the 9:30a & 11a Sunday services).
Free Resources For You and Your Family

Download PDF

Follow along with us as we journey through daily scripture reading during this advent season. Click the button below to get the Advent guide now!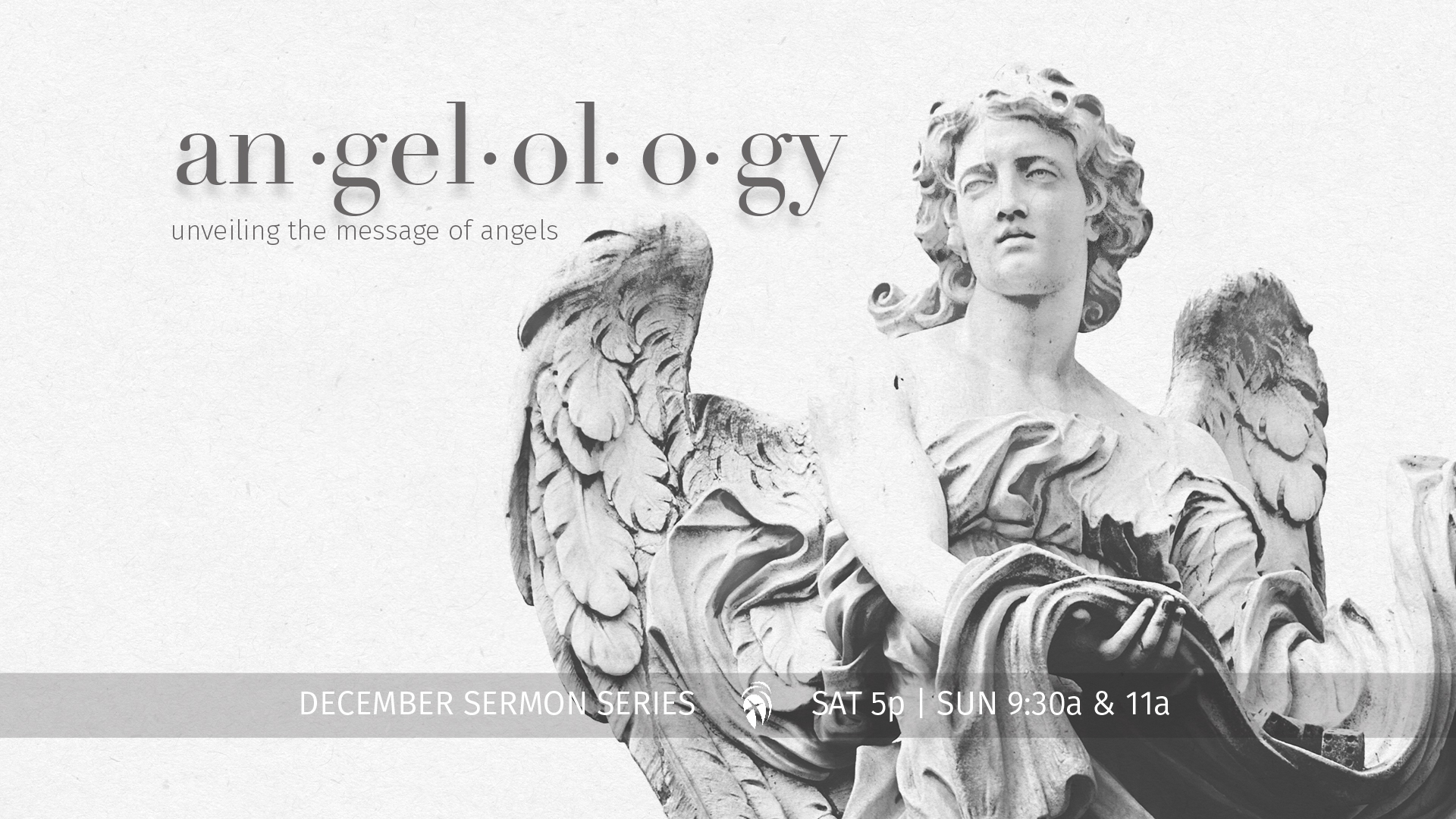 Angelology - Unveiling The Message of Angels
December Sermon Series
Saturday 5pm, Sunday 9:30am & 11am