Why Join LifeGroups?
In a large population, creating a sense of community and connecting with others is important. In the church, it's crucial.
LifeGroups are small groups within the larger church in which people of similar interests take care of the "one another" in life. In a large church, it's important that community exists in order for relationships to be real and relevant.
I'm Interested In Joining A LifeGroup I'm Interested In Starting A LifeGroup
---
On Campus
At Home
Online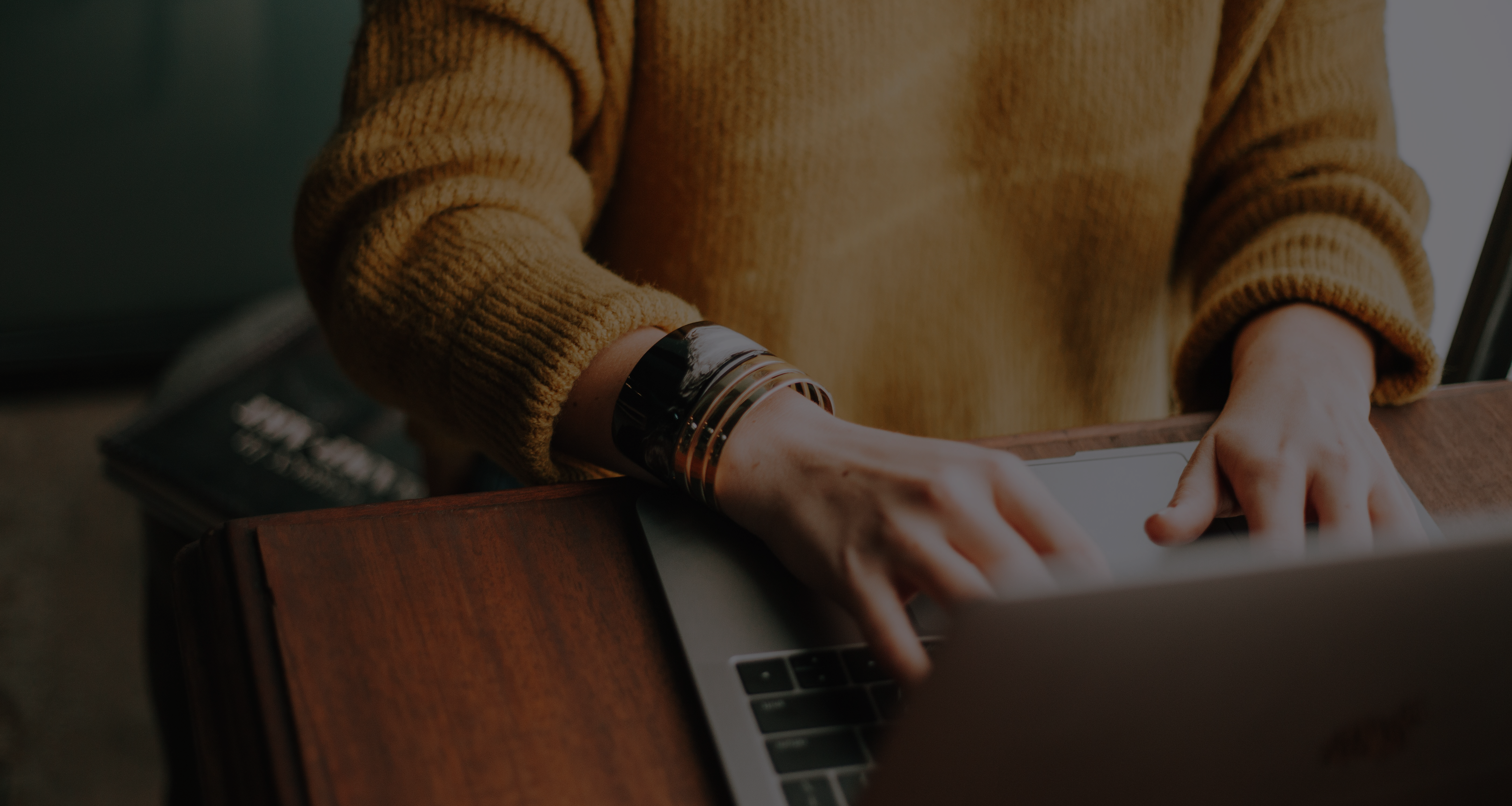 Creek Students Home & Small Groups
Creek Kids LifeGroups
"For the word of God is living and active, sharper than any two-edged sword, piercing to the division of soul and of spirit, of joints and of marrow, and discerning the thoughts and intentions of the heart."

Hebrews 4:12
Adult LifeGroups
Adult Ministry Age Groups
Young Adult: Singles 18 -29+
Singles 2: Single Adults 30+ & Single Parents
Adult 1: 20s - 40s
Adult 2: Mid 30s - Mid 50s
Adult 3: Mid 40s - Mid 60s
Adult 4: 60+
What are Adult LifeGroups?
L-Learn-Learning God's Word (Maturity-Bible Study)
I-Involve-Involvement in Ministry (Ministry-Service)
F-Fellowship-Fellowship w/ other Believers (Fellowship)
E-Evangelism-Sharing Our Faith (Mission)
Types of Groups
At Cottonwood Creek, we offer three formats for LifeGroups. LifeGroups On Campus meet Sunday mornings at 8:30a, 9:30a or 11:00a at the church. LifeGroups at Home takes place in a host home or public place weekly. LifeGroups Online takes place in online weekly. These groups have the flexibility to meet on a weeknight or during the weekend. To find the group that meets your needs, click the buttons below to be directed to our Group Finders.
---
Cultural Group at Cottonwood Creek
Collin County is experiencing unprecedented growth, and people are coming to this area not only from American cultural backgrounds but from the rich and diverse cultures of the world. Cottonwood Creek Cultural Groups Ministry is a warm and welcoming ministry for those who desire a small group a Cottonwood Creek Church that fits their cultural background. Currently, we have groups for...
Hispanic/Latino
Chinese/Korean
African
Indian Subcontinent
More coming soon!
If you would like more information on getting involved in a Culture Group at Cottonwood Creek, please email the Connections Minister, Will Chapman.
---
Creek Kids LifeGroups
Birth - 5th Grade
The most critical ages to teach children the truth of God's Word is 3-14 years—that time is now.
That's why Creek Kids is here. They take your children through the Bible about every 3 years, teaching them that the Bible is not just a series of good stories…but ONE story about God's plan to save everyone through His Son Jesus Christ. Creek Kids leaders do this through fun large group worship, Bible stories, and life groups.
Creek Kids help equip parents to take the lessons learned at church, home where faith can take root. Your child will not learn these vital truths from their culture, the media or public school. But they will learn it here, while building Godly relationships with leaders and others children.
So bring your children to be a part of our safe and fun Creek Kids life groups ministry each Sunday morning to learn God's Word and the truth of His redeeming love.