Daily, from 06/07/2021 to 06/10/2021, 9:00 a - 12:00 p
Vacation Bible School 2021
June 7-10 | 9:00a-12:00p | In-Person
Embark on an epic quest through hidden ruins, ancient caves, and dense jungles. At Treasured VBS, kids dig into action-packed, faith-filled adventures. They'll discover God's greatest treasure isn't diamonds, gems, or gold–it's them!
Vacation Bible School will be in-person this year!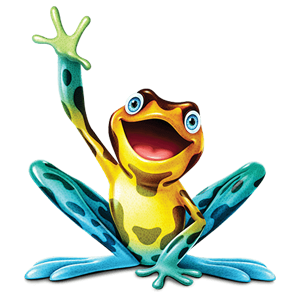 Children + Jesus
Registration opens Sunday, April 4, 2021.
Vacation Bible School is an impactful week in the life of your child. They will learn about Jesus in exciting ways and learn how He will always be by their side.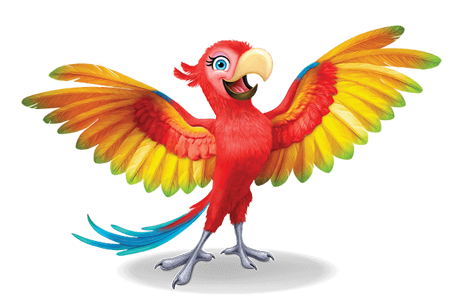 Volunteer Opportunities
Volunteers are a huge part of making VBS happen. Volunteer opportunities range from teachers, group leaders, parking lot attendants, and much more!
Volunteer Registration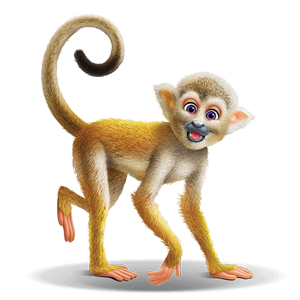 Donations
The Cottonwood Family annually prepares for over 1,000 kids at VBS. Help out by donating to Vacation Bible School.
Donate
---
What You Need To Know!
Where
This is in-person at Cottonwood Creek Church!
When
June 7-10, 2021
Registration opens April 4, 2021
Who
4-year-olds (as of 6/7/21) - 5th Grade (Completed)
Family Fun Night
Thursday, June 10 | 6 p.m. | Hawaiian Falls The Colony
Don't forget to mark your calendars for the Hawaiian Falls Family Fun Night - Thursday, June 10, 2021! There will be baptisms that night too!.
Discounted tickets to Hawaiian Falls can be purchased at the VBS Booth.
VBS Booth
May 2 - June 6 | Sundays Only | 30 minutes before and 30 minutes after Worship Services

VBS week | June 7 - 10 | 9 a.m. - 12 p.m.

Purchase VBS T-shirts: $10

Purchase Hawaiian Falls The Colony Tickets: $18 (These tickets are valid all summer long at Hawaiian Falls The Colony.)

Hawaiian Falls Meal Deal: $8 (hot dog, chips and drink)
Hawaiian Falls Unlimited Drinks: $5