Friday, January 22, 2021, 8:00 a - 1:30 p
Live2Lead
Friday, January 22 | 8:00a - 12:00p* | Connect Wall or Zoom
Invest in what gives you the greatest return. Join us Friday, Jan. 22 from 8a-1:30p for Live2Lead, a video-based leadership conference led by John C. Maxwell, leadership expert, and best-selling author. This free Cottonwood Chamber event offers in-person or online attendance options and a paid option that includes breakfast and lunch.
* With the option to stay until 1:30p.

Speakers:
John C. Maxwell, Kat Cole, Steve Harvey, Alan Mulally and Craig Groeschel
Who can register to attend?
All Cottonwood Creek Members
Additional Options:
Breakfast & Lunch options provided for an additional fee
---
Speakers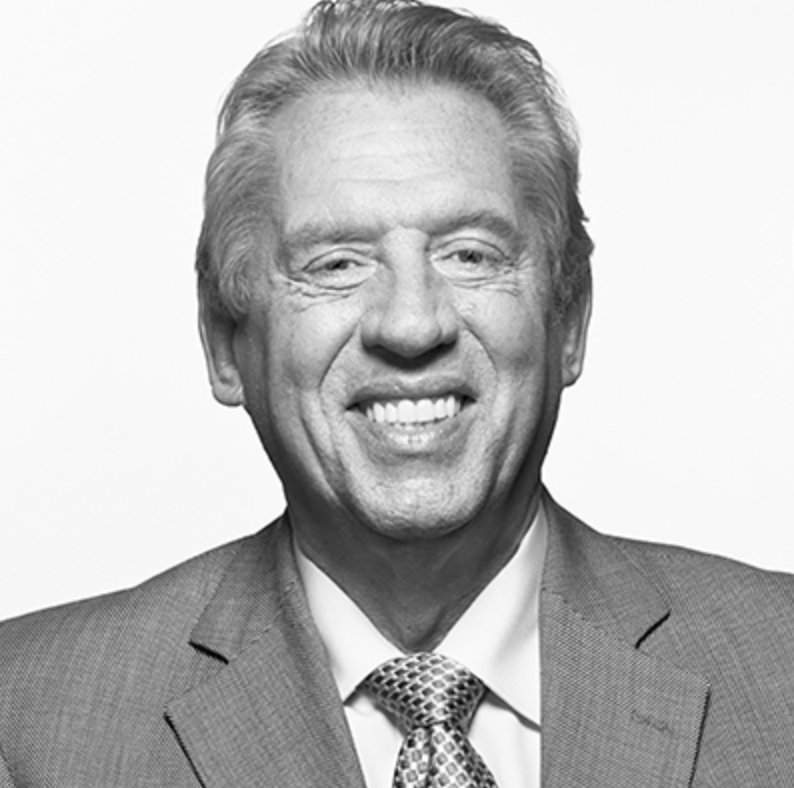 John C. Maxwell
John C. Maxwell, the #1 New York Times bestselling author, coach, and speaker who has sold more than 30 million books, has been identified as the #1 leader in business by the American Management Association.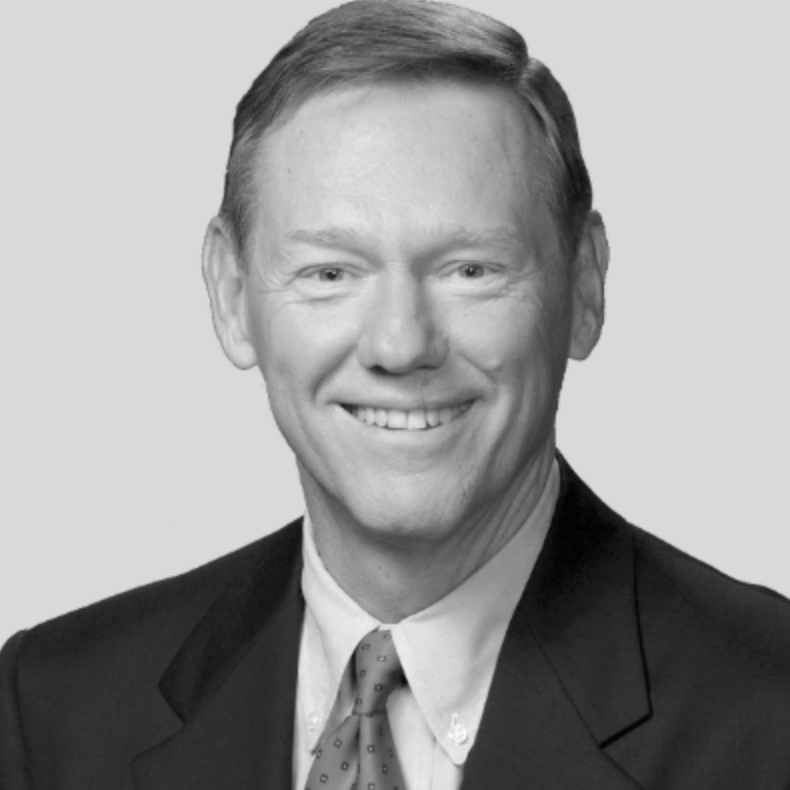 Alan Mulally
Alan Mulally served as president and chief executive officer of The Ford Motor Company, as well as CEO of the Boeing Company. Mulally currently serves on the board of directors of Google, Carbon 3D and the Mayo Clinic.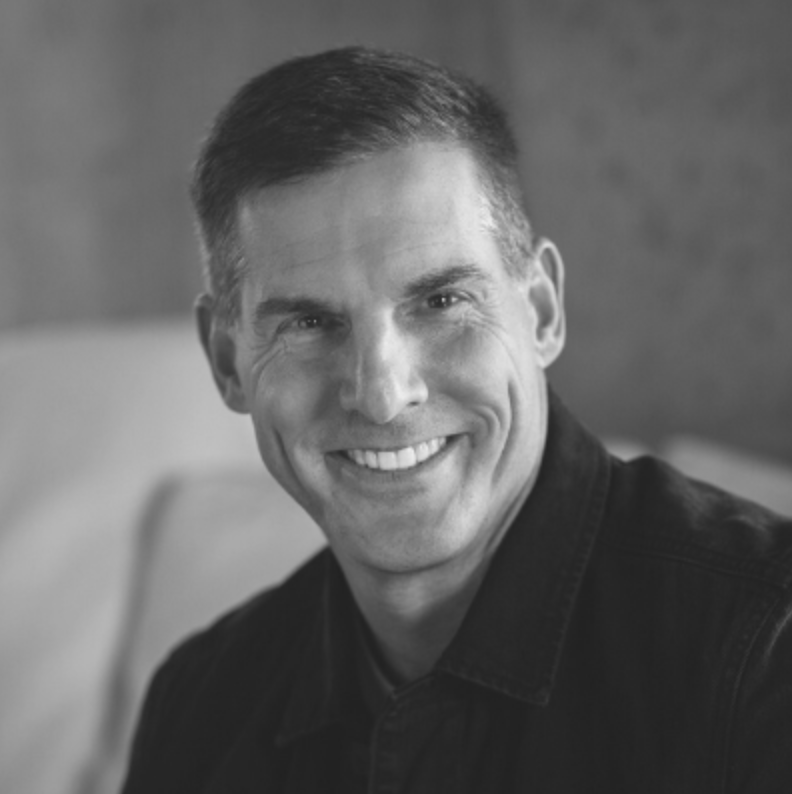 Craig Groeschel
Craig Groeschel started Life.Church in January 1996 and it has grown to include dozens of locations all over the United States. Craig is a New York Times bestselling author of books on a wide variety of topics, including dating and marriage, social media, purpose, direction, church leadership, and more.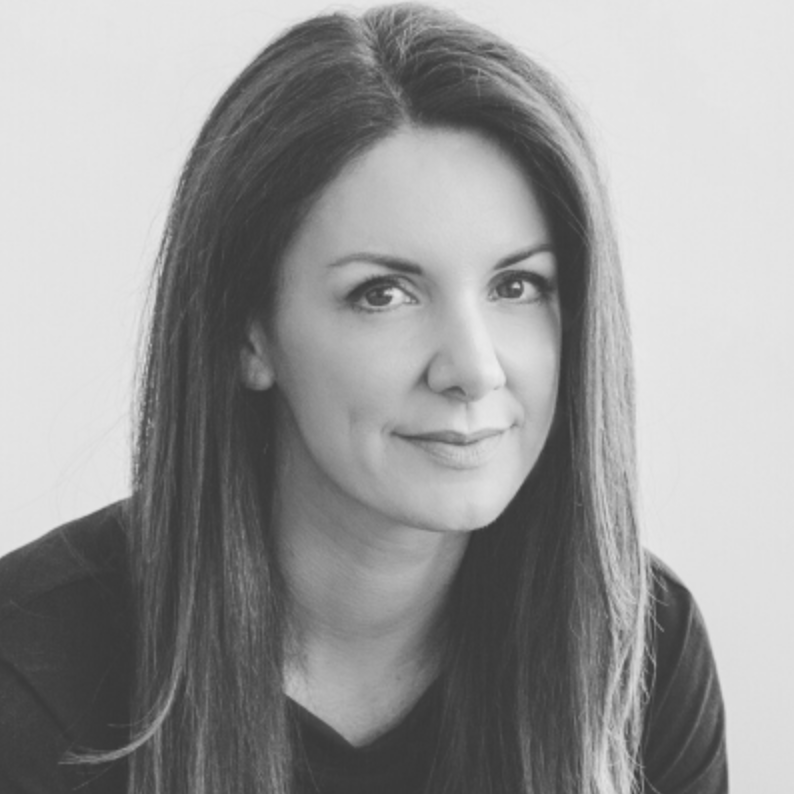 Kat Cole
Kat Cole is the COO of FOCUS Brands North America. Prior to FOCUS Brands, Kat was President of Cinnabon, Inc. She has been featured in The Wall Street Journal, The New York Times, Forbes, Fortune, Cosmopolitan and many others.
Steve Harvey
Steve Harvey's passion is helping people, which led to the Steve and Marjorie Harvey Foundation, helping underprivileged children receive the tools for success. Steve and Marjorie Harvey are devoted to each other and to their children and grandchildren, Mr. Harvey's proudest accomplishment.