Allen, Texas – With 138,000 people experiencing food insecurity in Collin County, it is necessary to address nutrition as a serious community issue. In response, Cottonwood Creek Church partnered with North Texas Food Bank (NTFB) to raise funds and fight hunger.
During the month of July, Cottonwood Creek's Check-In For Charity initiative focused on raising funds to support NTFB, which provides meals and nutrition information to those in need. Over the course of the month, Cottonwood Creek pledged to contribute 3 meals each time anyone checked in to the church on Facebook, which added up to 45,000 meals.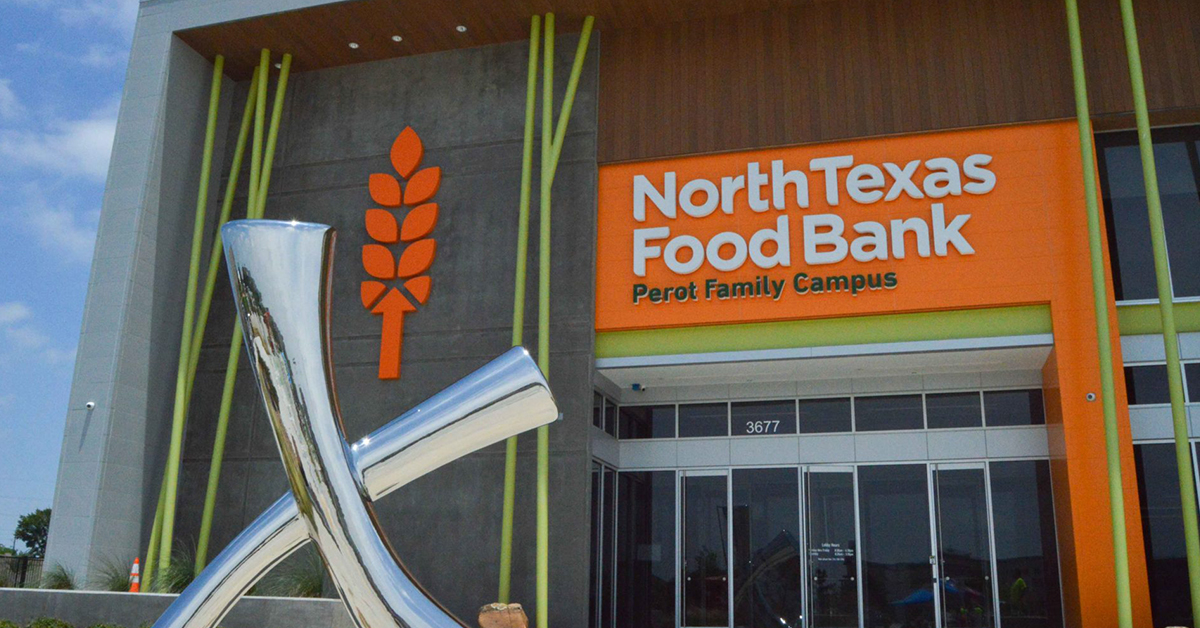 As longtime partners, Cottonwood Creek Church has participated in multiple initiatives to support NTFB, including food drives, regular donations and volunteer efforts. Trisha Cunningham, NTFB President & CEO, regularly works with Cottonwood Creek, and even produced a video with Senior Pastor John Mark Caton during Dec. 2020 to highlight the increased food insecurity issues caused by the global pandemic during the holiday season.
For anyone looking to get involved in the fight against hunger, every dollar donated to NTFB provides three meals to those in need. Additionally, individuals have the option to donate food directly, and there are always community programs that need volunteers. Finally, be on the lookout for the next Cottonwood Creek initiative to help NTFB provide balanced meals to feed food insecure kids, teens, adults and seniors in Collin County.
No matter who you are or where you come from, Cottonwood Creek has a place and a ministry for you and your entire family.  Our desire is to do whatever it takes to bring the life-changing message of the Gospel of Jesus Christ to our community, our country and, ultimately, our world. For more information and worship times visit cottonwoodcreek.org or call 972.359.7777