There's something for everyone at Cottonwood Creek this summer!
Kids
*Sky Ranch will not be meeting at Cottonwood Creek in 2019
June 10 - June 13
Vacation Bible School is a week long event full of worship, games, Bible study, and more!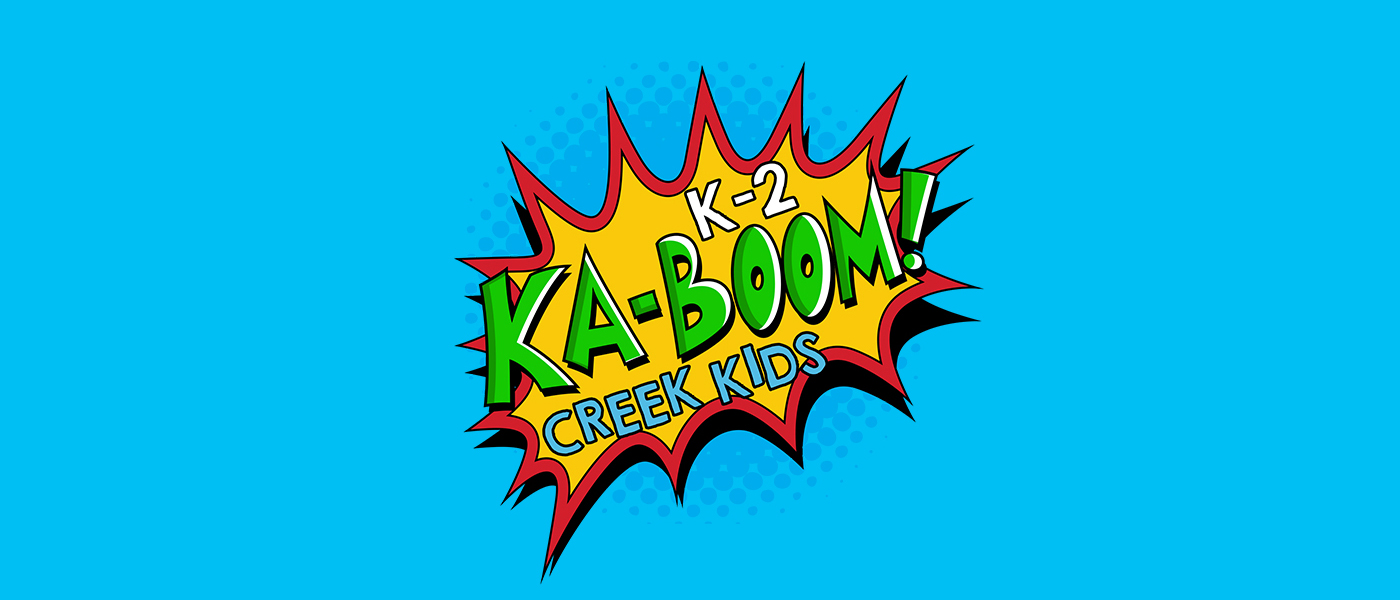 August 9 - August 10
This overnight optional camp is a great way for your Creek Kid to learn more about the Bible!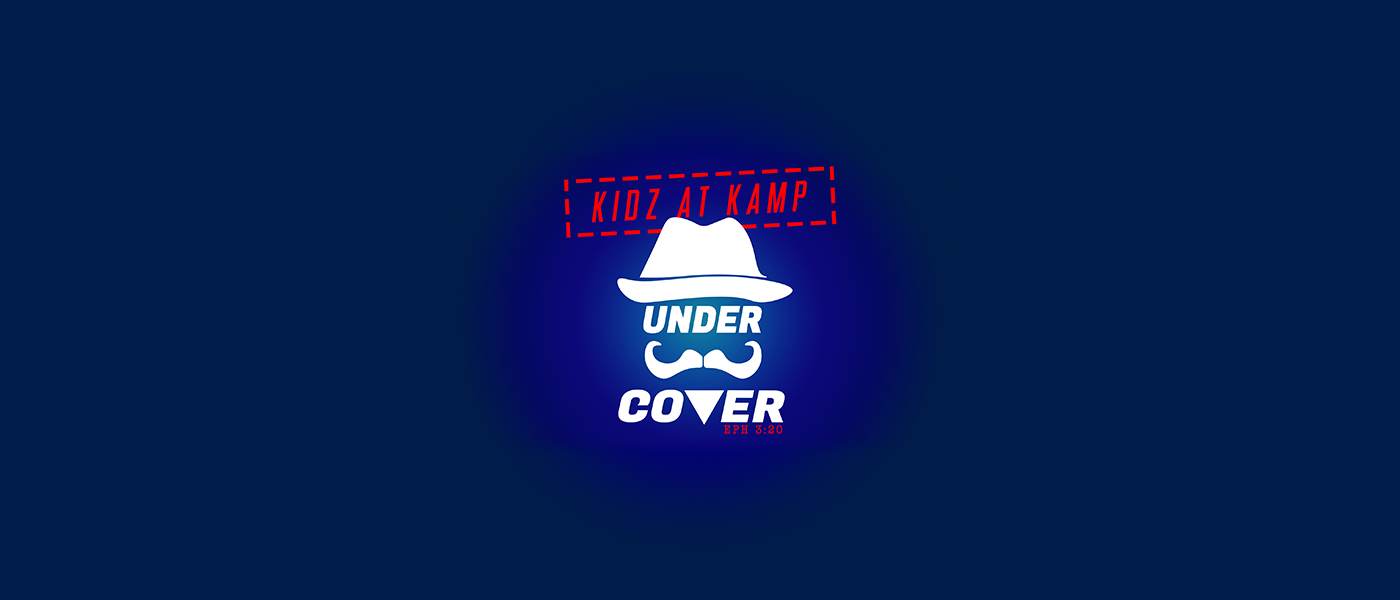 July 11 - July 15
This is an overnight camp for Creek Kids, 3rd-5th Grade.
---
Students
Find more info about Creek Student Ministry's summer events here!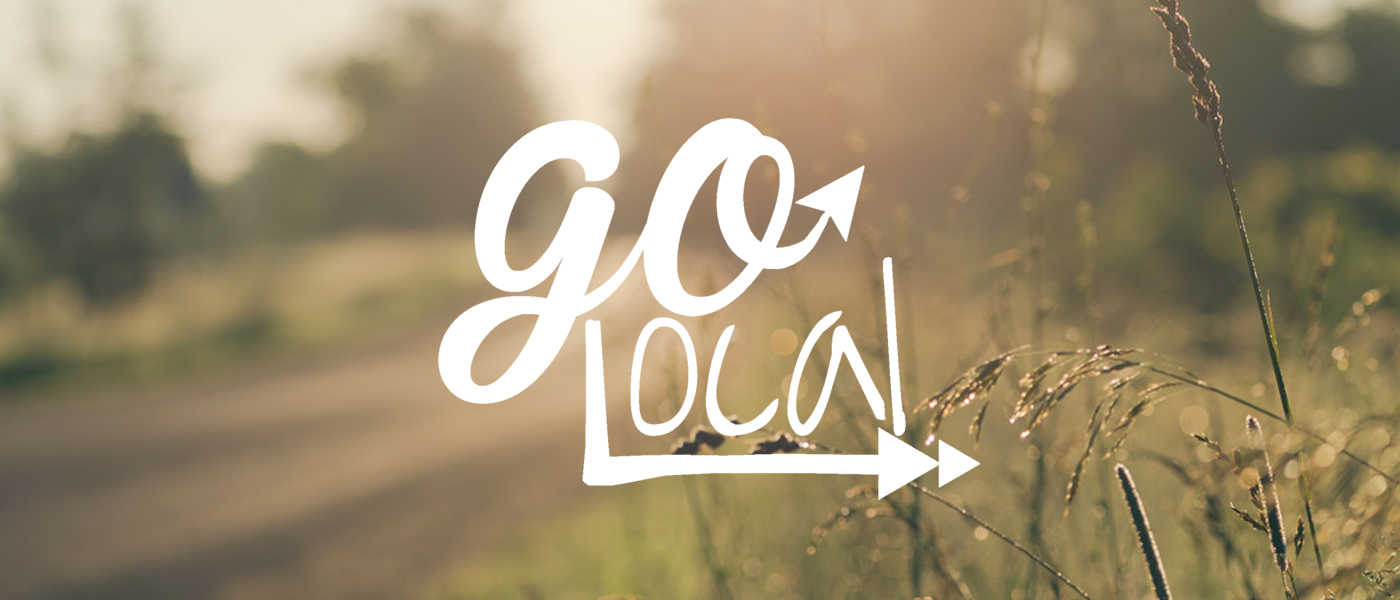 GoLocal
June 17 - June 21
This week long event focuses on local missions and encourages students to serve in the local community.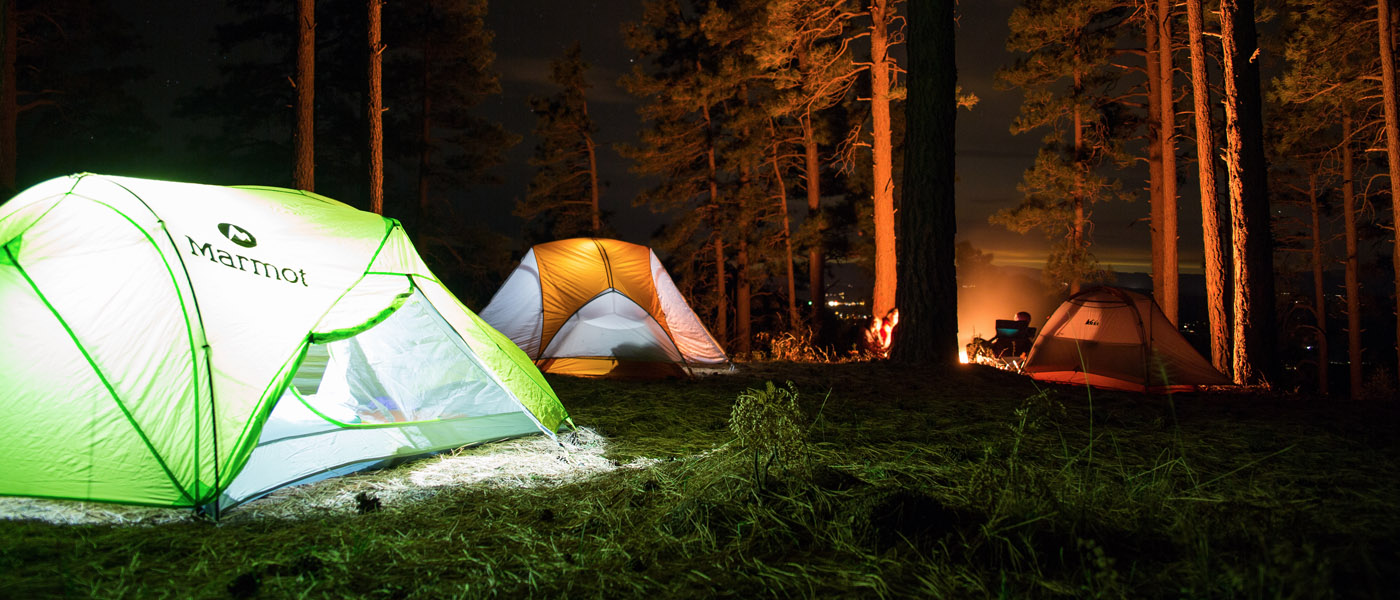 july 8 - july 12
Student camp is packed with worship, games, swimming, and more. This will be a week you won't forget!
---
Missions
All summer long
Make a difference right here at home, participate in the summer Mission of the Months!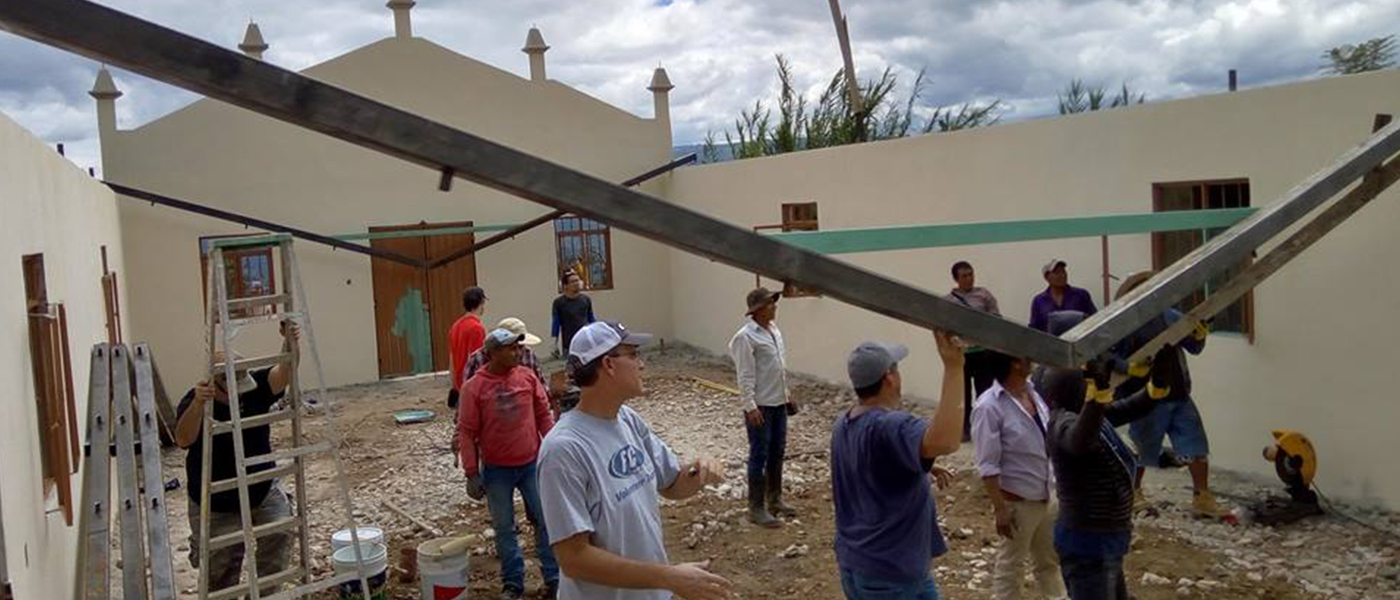 June 20 - June 25
A men's mission trip to help local churches build new buildings for worship!
Dominican Republic Mission Trip
July 13 - July 20
Go on mission to the Dominican Republic and evangelize to local people and churches!
Naomi's Village (Kenya) Mission Trip
June 4 - June 14
Spend a week with the children of Naomi's Village in Kenya, Africa!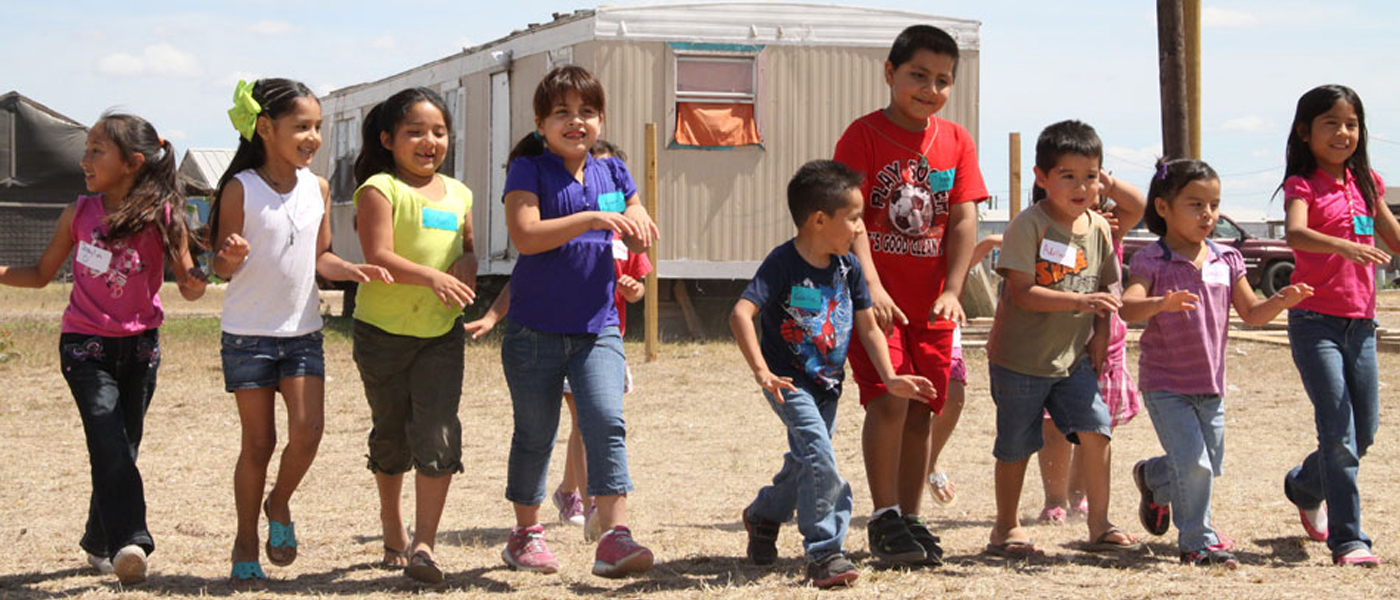 June 22 - June 28
Spend a week in the Rio Grande valley of Texas, helping local families, and holding a Vacation Bible School for local children!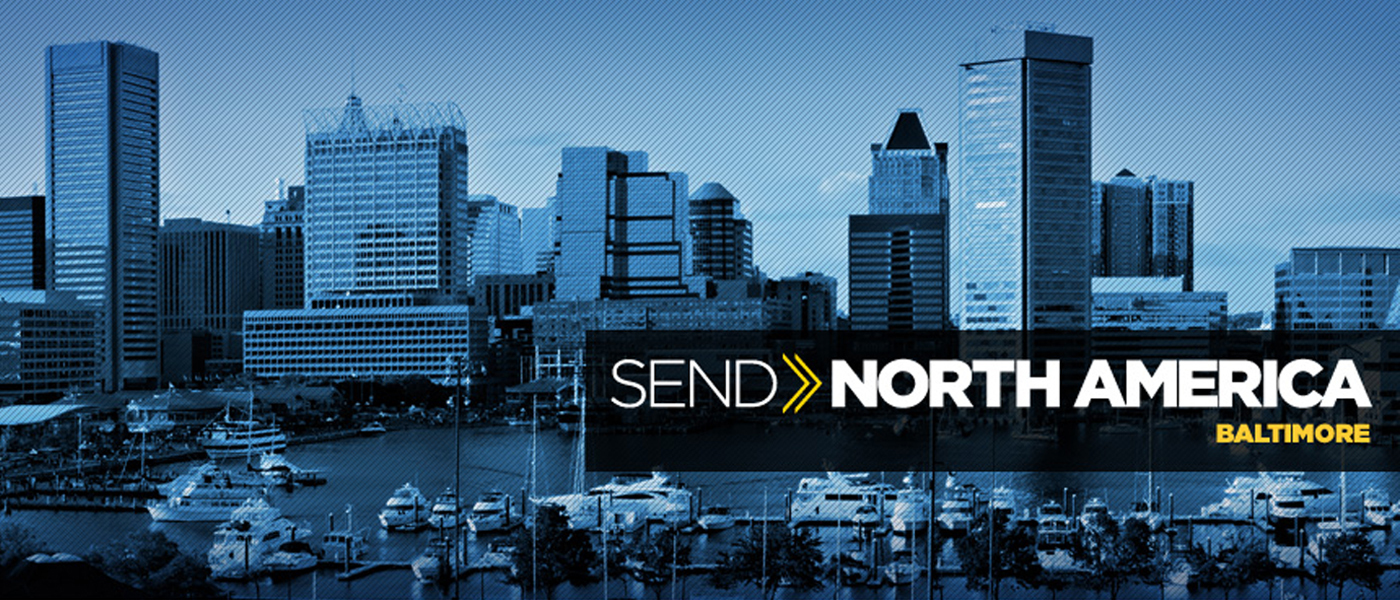 July 20 - July 27
Visit Baltimore, partner with local church plant partners, and help share the Gospel.
---
Marriage
Stay tuned for Marriage Ministry events!
---
Sports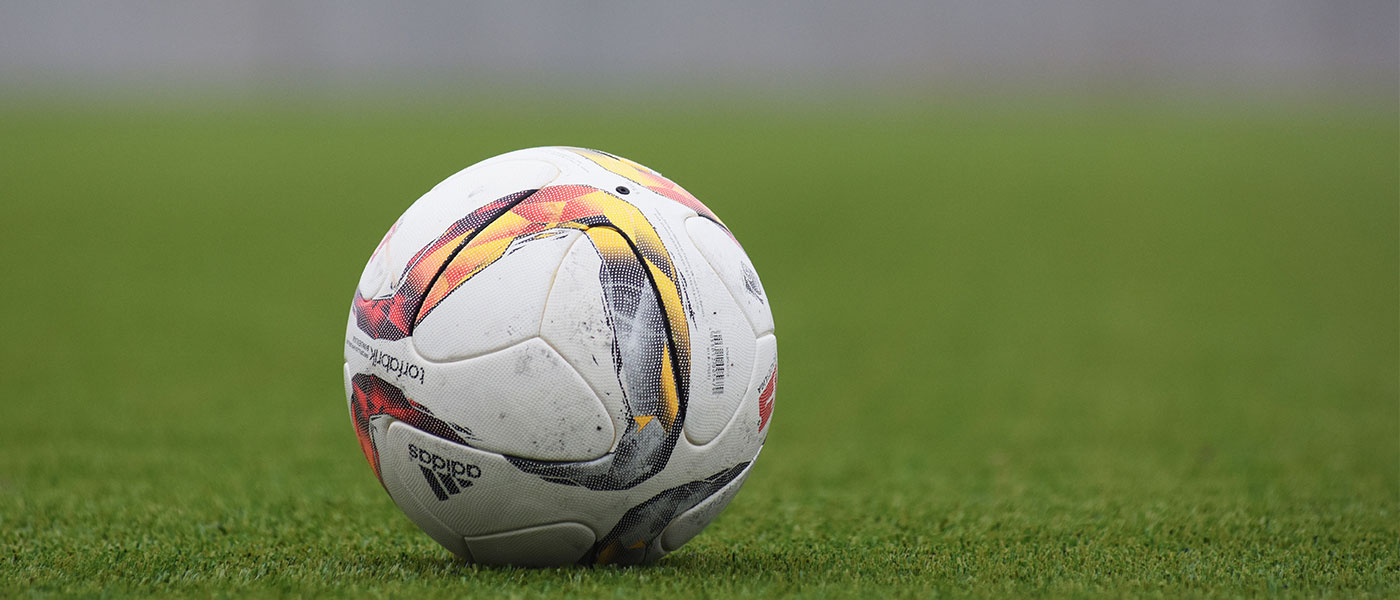 Summer Sports Camps
June and July
CCSA Summer Camps include: gymnastics, dodgeball, volleyball, soccer, and football!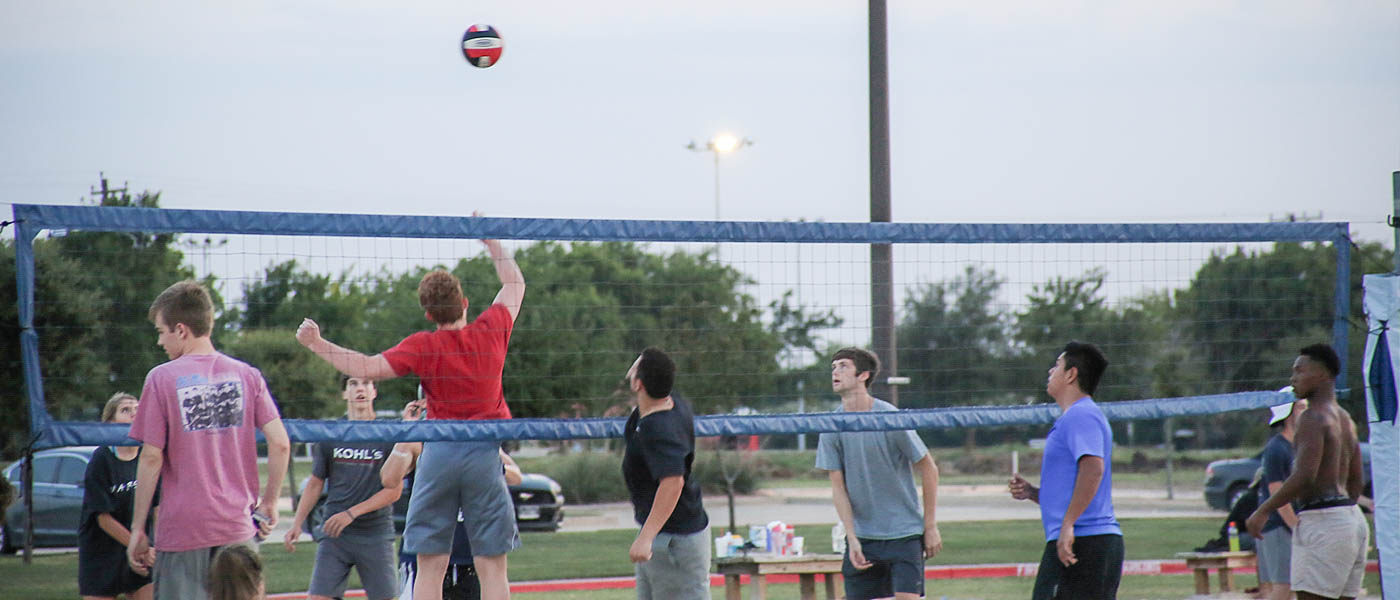 All Summer Long
Come play some sand volleyball and hang out with your friends at the Cottonwood Creek Beach sand volleyball courts! Open all summer.
---
Women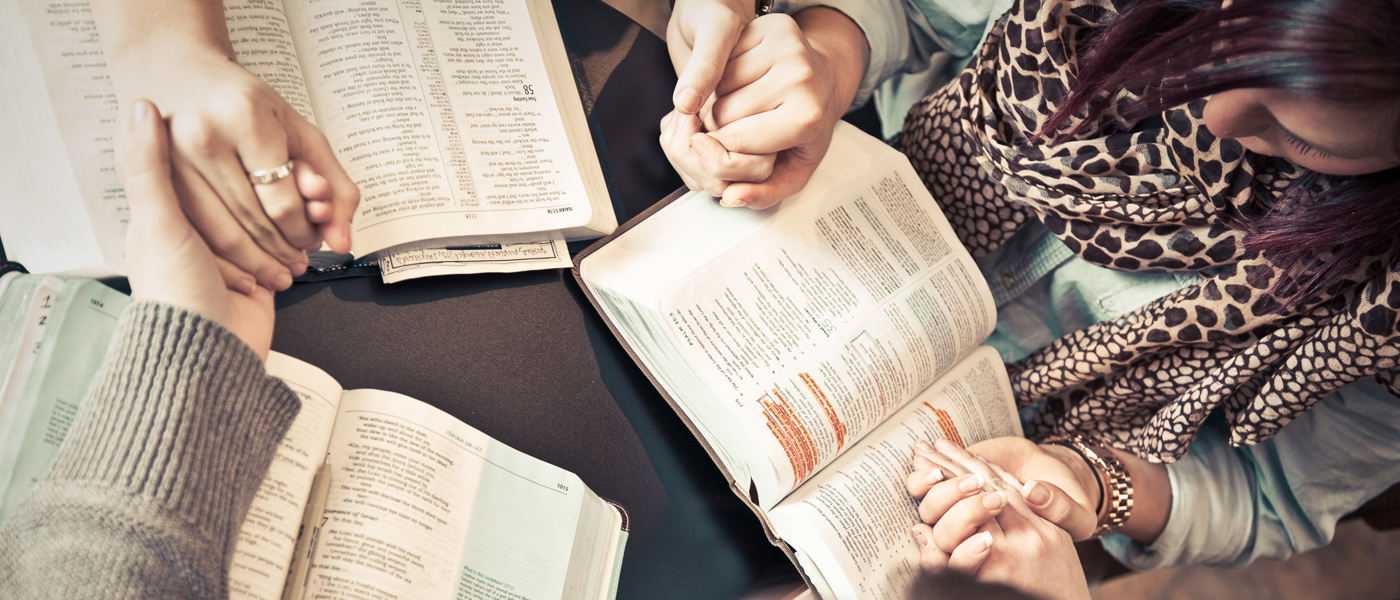 All Summer Long
Join together with fellow women and gather for Bible Study!
---
Men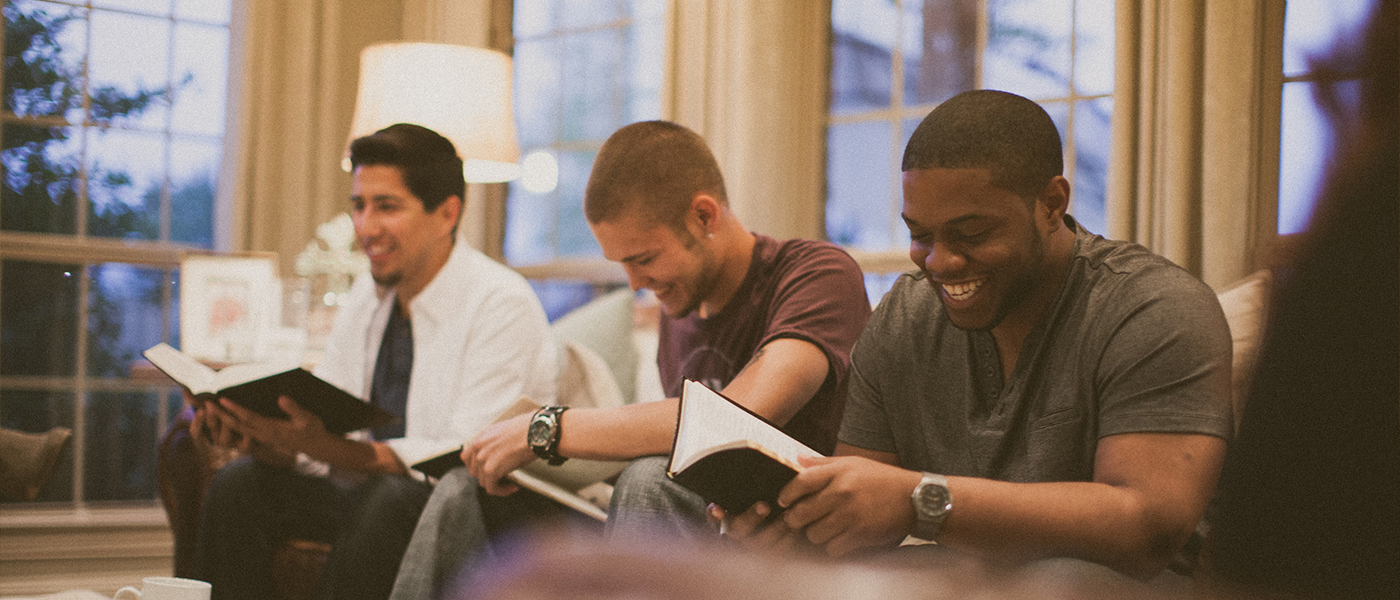 Tuesdays at 6:30a
Hang with a great group of guys and Pastor John Mark for Bible Study every Tuesday morning!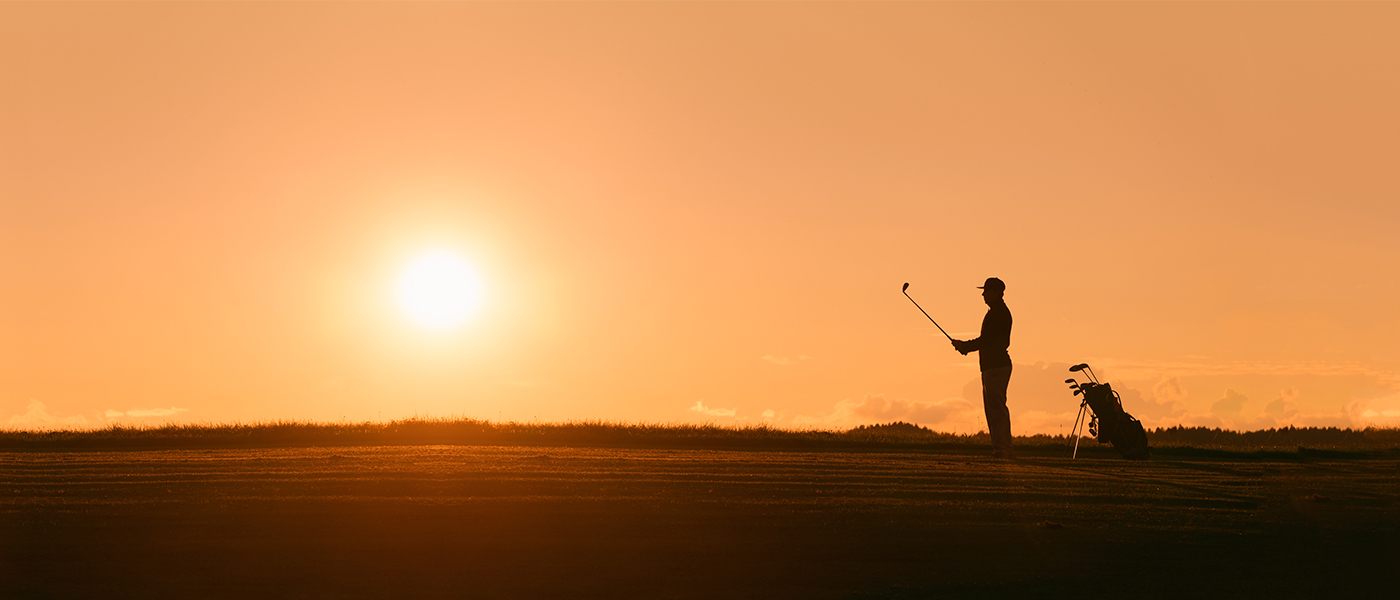 All Summer Long
Get together with your friends and play a round of golf with the new Men's Golf Fellowship! First tee of is Friday, June 8!
---
All Ages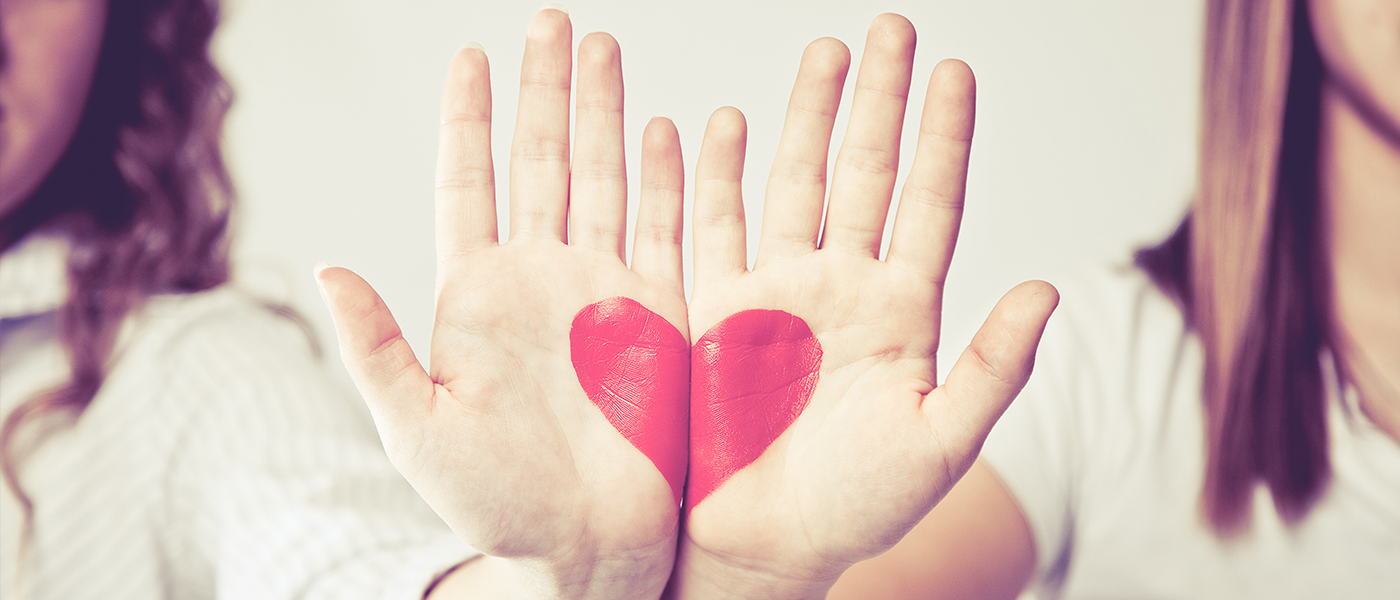 All Summer Long
Don't let a season of life shake your foundations. Care Ministry groups are meeting all summer and are here to help. Groups include: Celebrate Recovery, Divorce Care, Cancer Care, Parkinson' Support, Warriors of Faith, and Woven.