EVENTS

DNOW 2023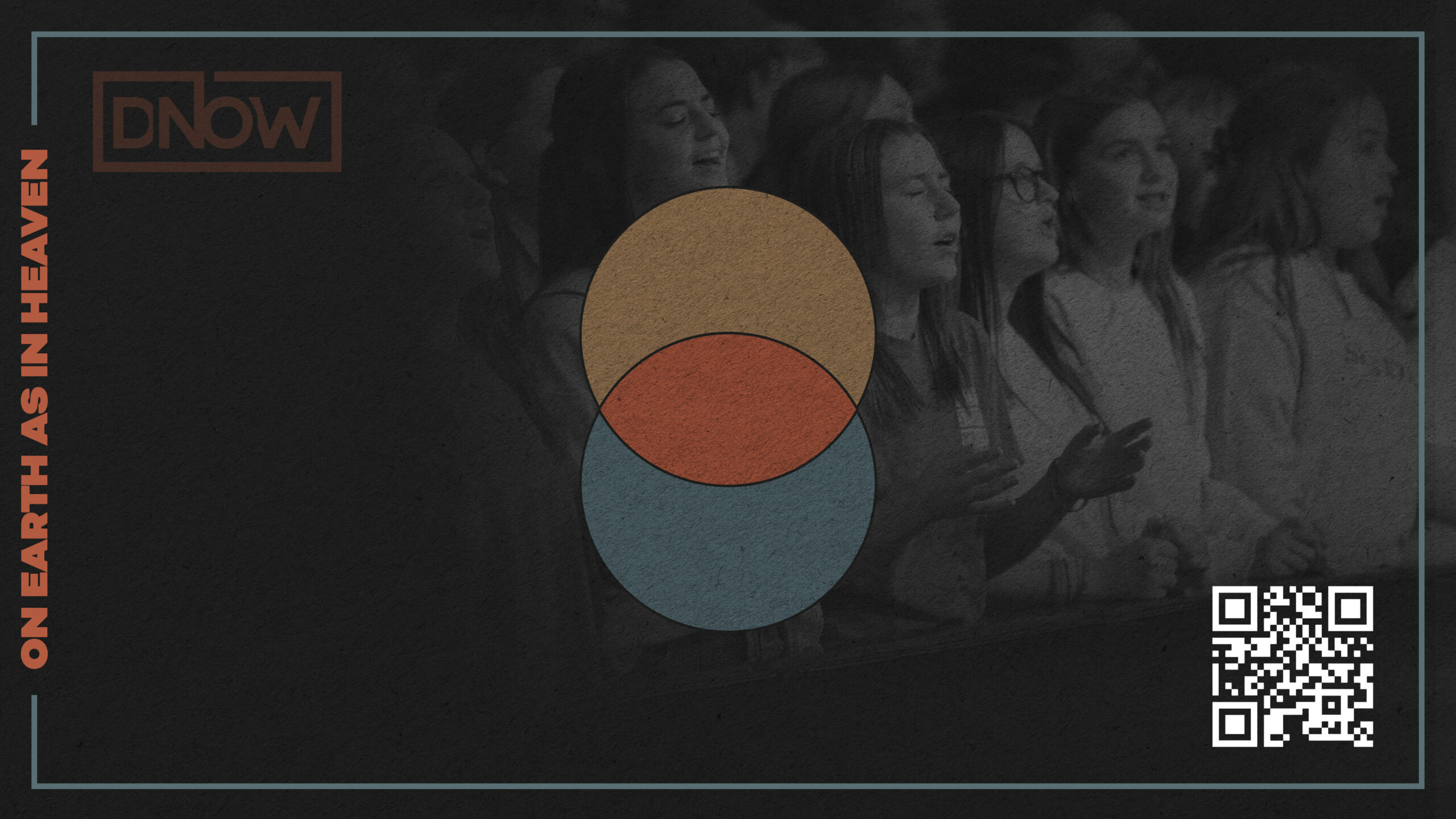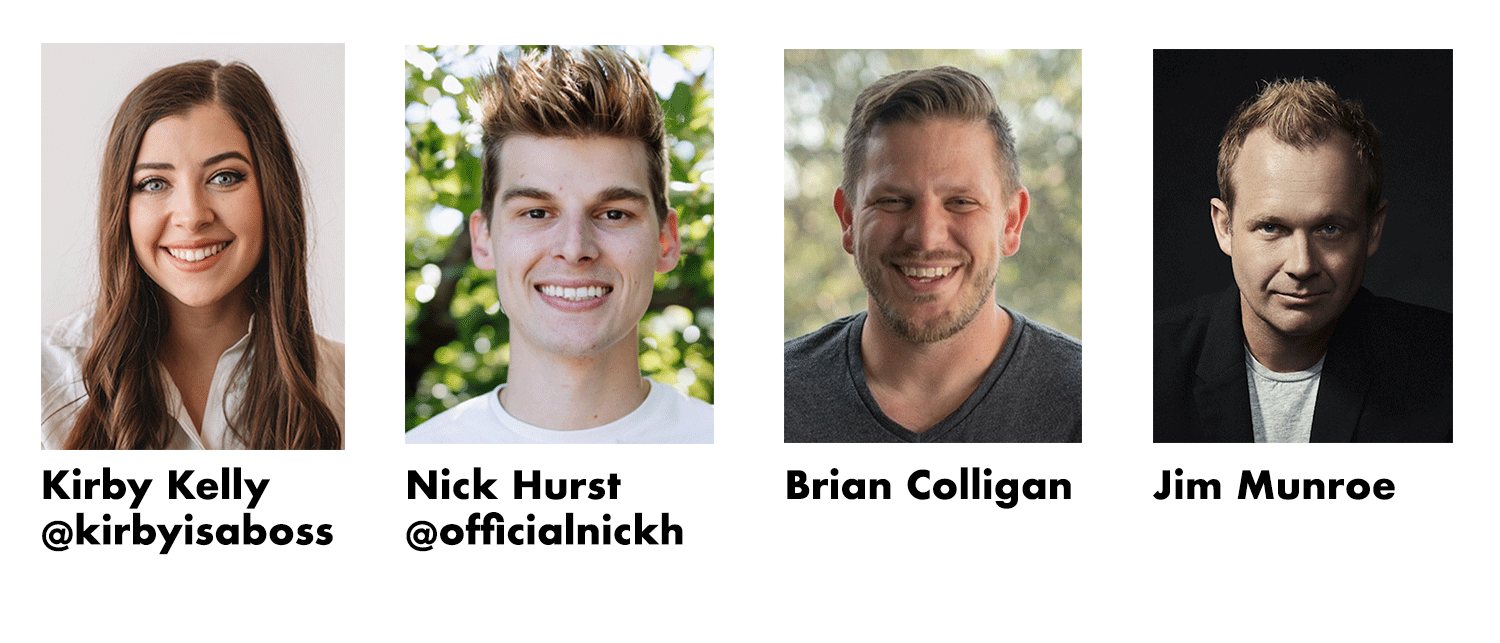 DNOW Student Conference
"Your Kingdom come, your will be done, on earth as it is in heaven…" Sometimes being a teenager feels more like hell than heaven. Come with your doubts, hurts, stresses, and questions so that you can find truth, hope, and peace in Jesus.
Quick Facts:
Who: 6th – 12th  Grade Students
What: DNOW Student Conference
Where: Cottonwood Creek Church
When: Friday Jan. 27 – Saturday Jan. 28, 2023
Volunteer
There are a variety of ways to volunteer at DNOW! Sign up to bring snacks/drinks for a grade level, chaperone during the Saturday afternoon activities, or help serve meals!
If you are interested in being a small group teacher, please email logan.helm@cottonwoodcreek.org
FAQs:
Can my student make a friend request?
We are trying something NEW this year at DNOW to help more kids be with their friends and to help new students create new friendships. Students will be in "grade groups" that will be co-ed. So if your friend is in the same grade, you will be together.
Will there be host homes this year?
No, we will be hosting DNOW conference style. Your student will come to Cottonwood Creek Church for the Worship Rallies and Activities but will return home in the evenings. *If you want to plan your own sleepovers, that is up to you!
Will other churches be joining this year?
Yes, we are excited to have 10+ churches joining us in 2023!
Are there scholarships for this event?
Please fill out this FORM, and we will communicate a scholarship award based on need.
What will the Schedule be?
View the Schedule HERE