EVENTS

High School Camp 2023
May 29, 2023

-

June 2, 2023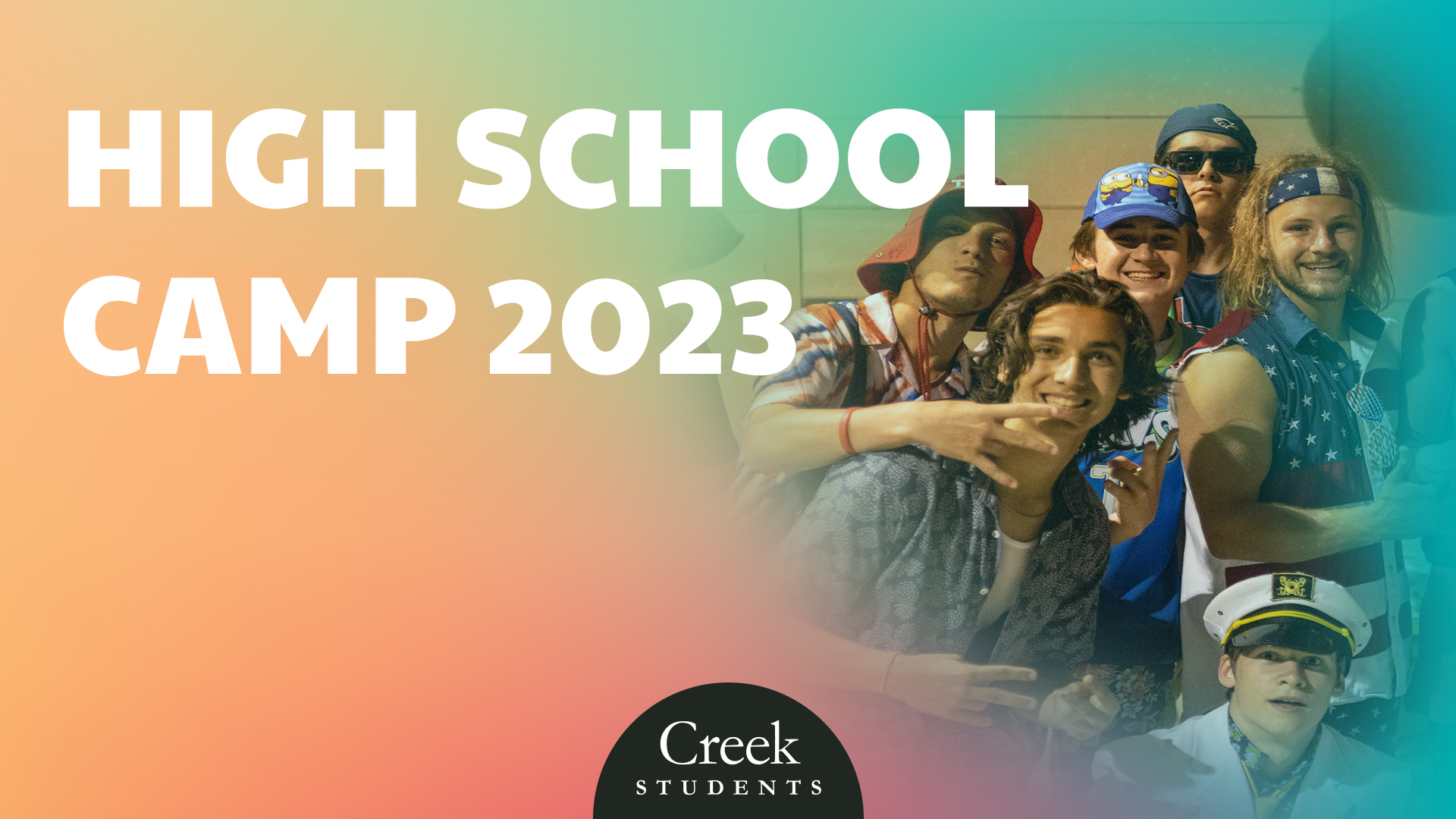 High School students often describe their lives as stressful, confusing and overwhelming. Our kids need a retreat to refocus on JESUS who is the WAY, the TRUTH and the best LIFE.
Save the date for now for High School Camp 2023 at Lake Tomahawk, May 29 – June 2!
We will enjoy the Piney Woods on the private Lake Tomahawk. The Camp has normal recreational activities and many lake activities, including swimming, blobbing, slide, boats, water zip-line and aquaglide.
Quick Facts:
Who: 9th – 12th Grade Students
9th – 12th Grade during the 2022-23 School Year. We do not "promote" your child to their next grade level until August 2023.
What: High School Camp
Where: Lake Tomahawk in Livingston, Texas
When: Monday, May 29 – Friday, June 2, 2023
Registration: Coming Soon
If you are also interested in Middle School Camp, Click
HERE.