EVENTS

High School Camp 2023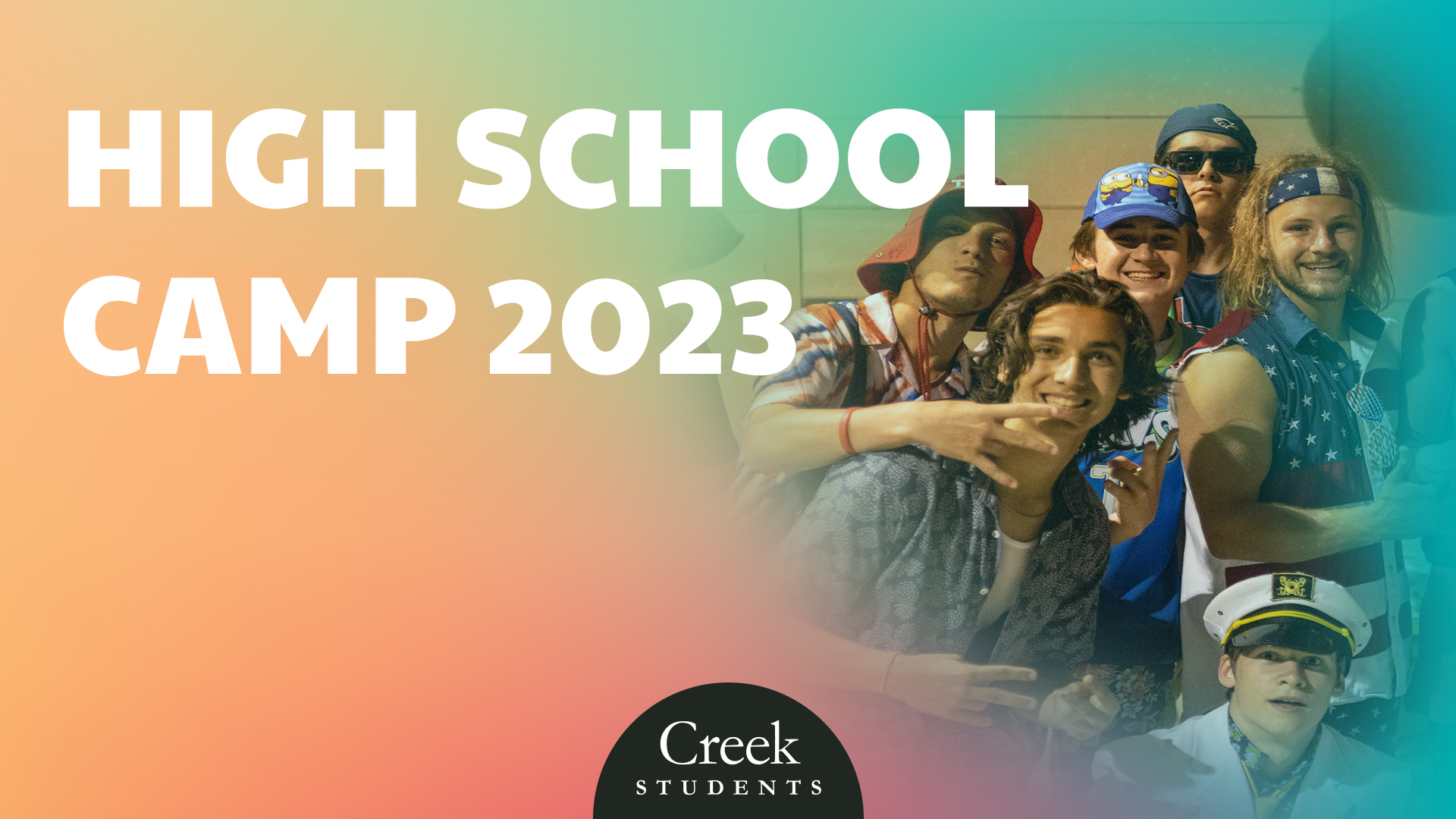 High School Camp
High School students often describe their lives as stressful, confusing and overwhelming. Our kids need a retreat to refocus on JESUS who is the WAY, the TRUTH and the best LIFE.
Lake Tomahawk
This summer, we will take Charter Busses down to the Texas Hill Country to enjoy the Piney Woods of Lake Tomahawk Christian Camp. The Camp has normal recreational activities and many lake activities, including swimming, blobbing, slide, boats, water zip-line and aquaglide.
Quick Facts
Who: 9th – 12th Grade Students from the 2022 – 2023 School Year
Where: Lake Tomahawk Christian Camp in Livingston, Texas
When: Monday, May 29 – Friday, June 2, 2023
Cost: Early Bird Price is $400
Registration: Early Bird Registration will be Sunday Jan. 29 – Feb. 5
Notes: Secure your spot and price with a $50 deposit. Payment plans available.
Volunteer
Research has shown that if more adults invest in the lives of teenagers, the teenagers will be significantly less likely to drop out of church. Will you help us equip the next generation?
Registration Coming Soon
FAQs:
Which grade do I register my child as?
Use the grade they completed during the 2022-2023 school year. We do not "promote" your child to the next grade level until August at the Church.
Are there scholarships for this event?
Please fill out this FORM, and we will communicate a scholarship award based on need.
Is the deposit refundable?
Unfortunately, the $50 deposit is not refundable.