There's something for everyone at Cottonwood Creek this summer!
Elementary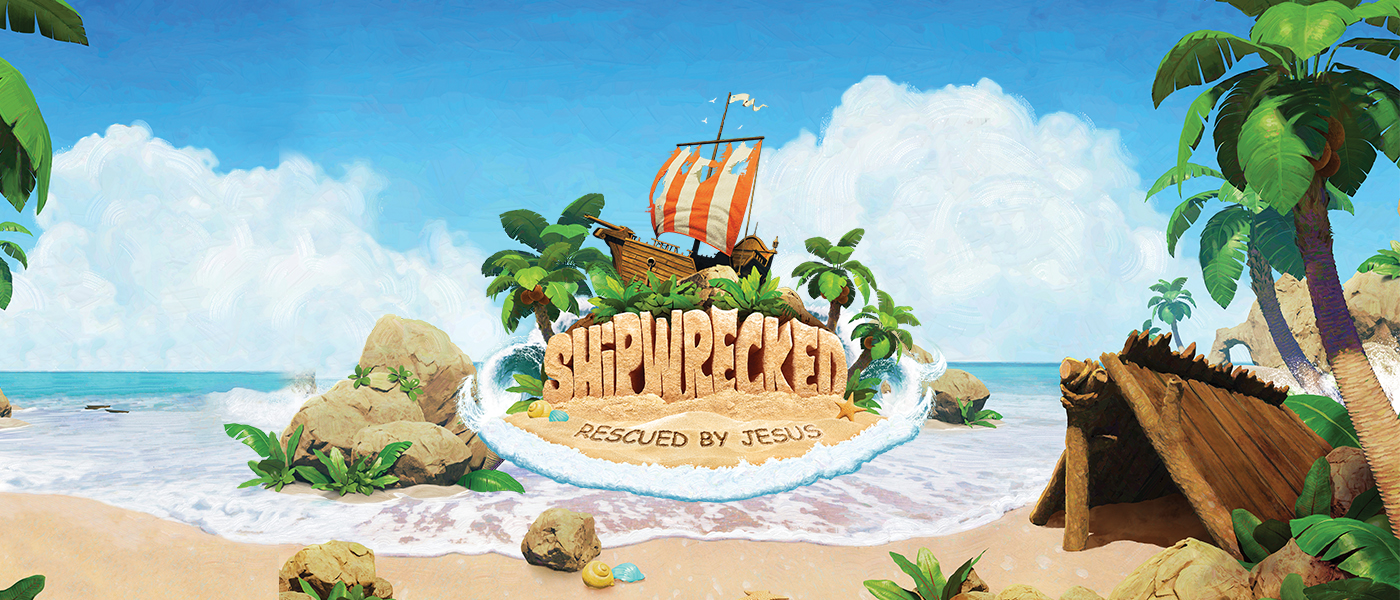 Vacation Bible School: Shipwrecked
June 11-14
Anchor kids in the truth that Jesus carries them through life's storms!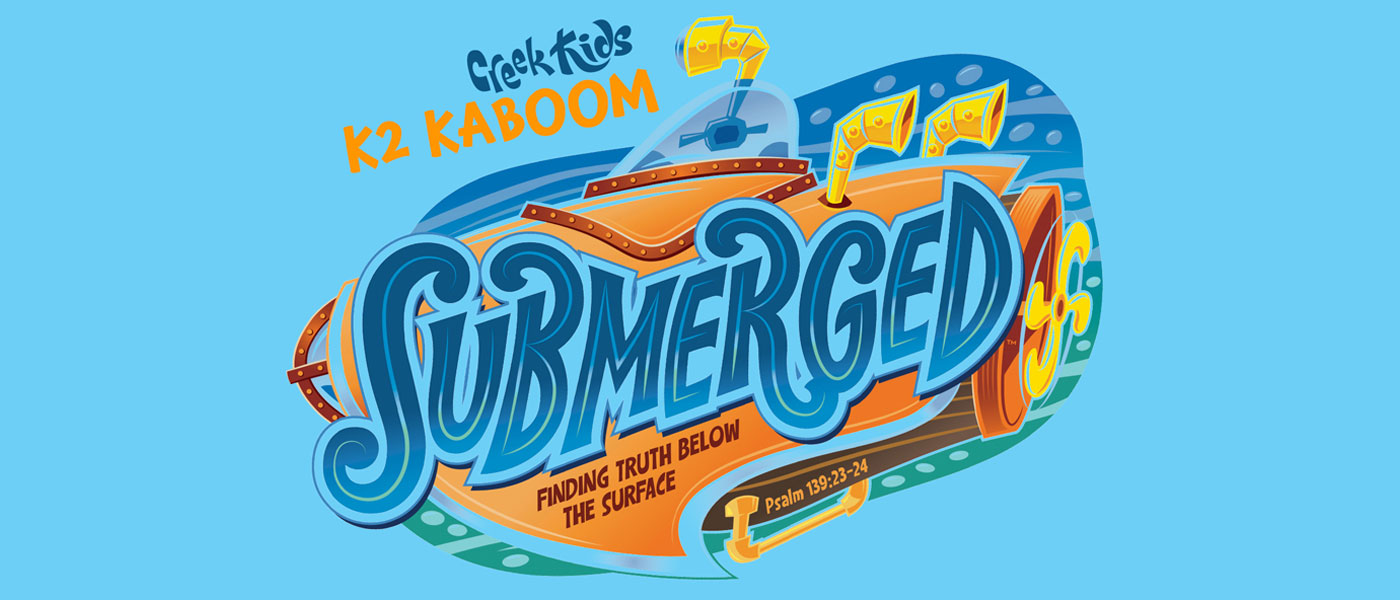 June 22-23
Kids dive deeper in faith and discover real truth!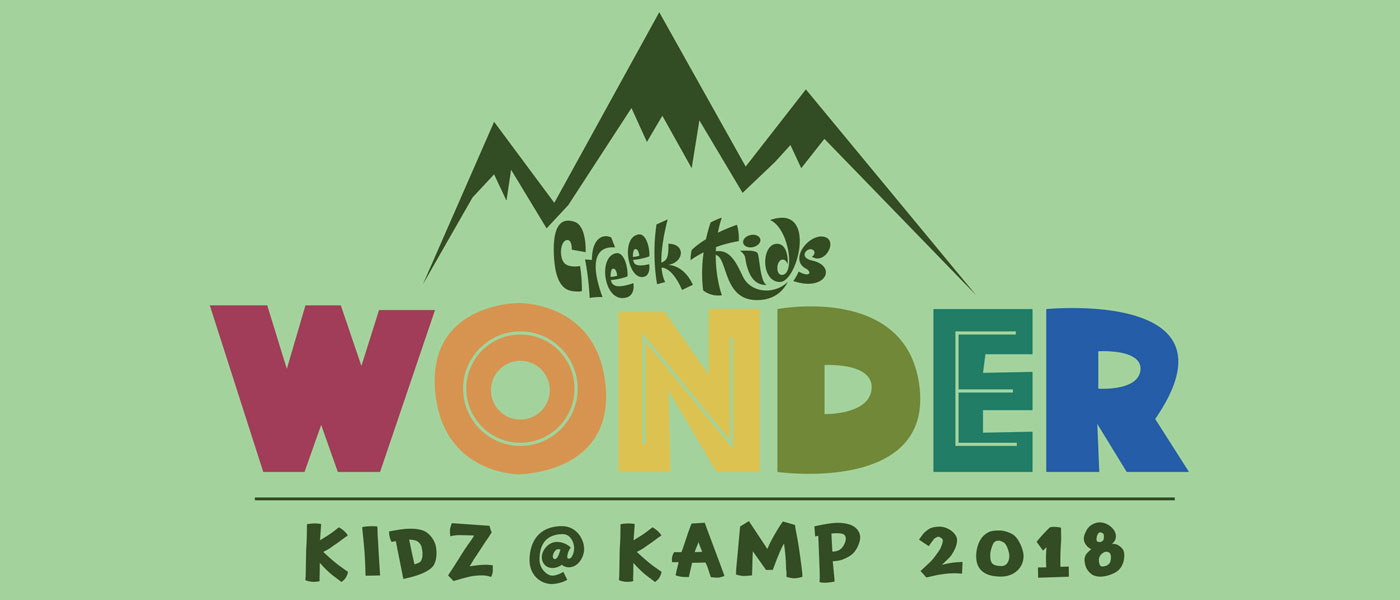 July 12-16
Fun games, exciting worship, daily Bible studies, and more!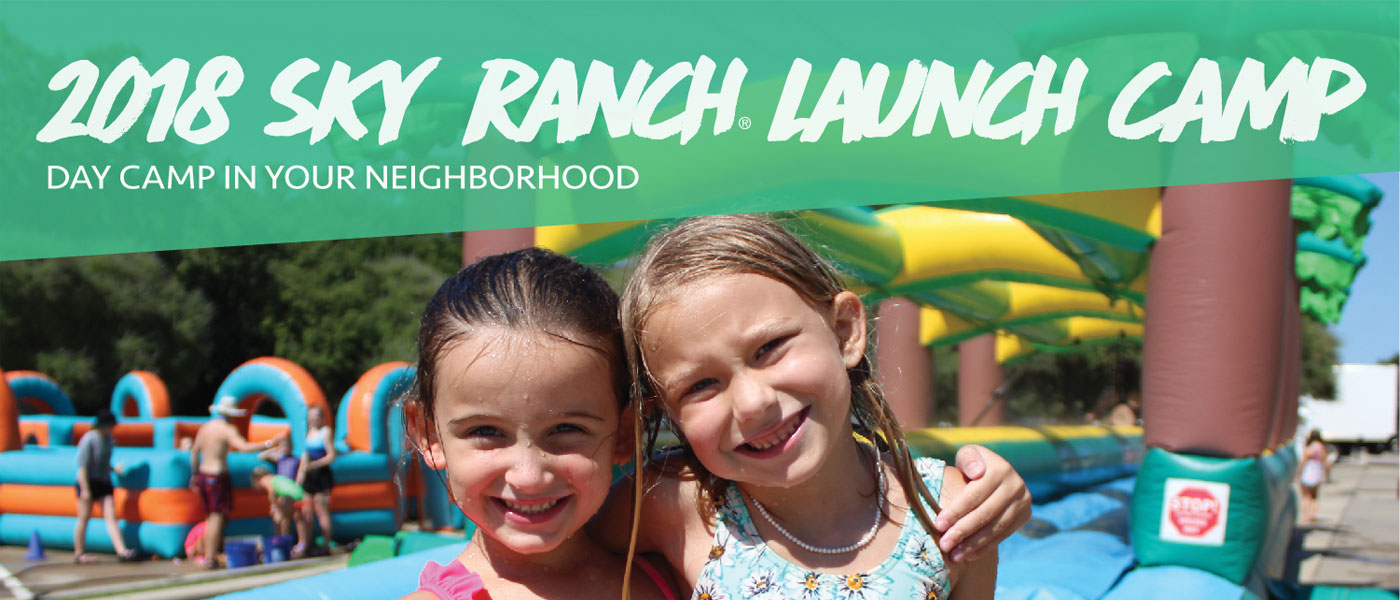 July 30 - August 10
A great day camp option for any kids who aren't quite ready for an overnight retreat!
Preschool
Preschool Play Dates!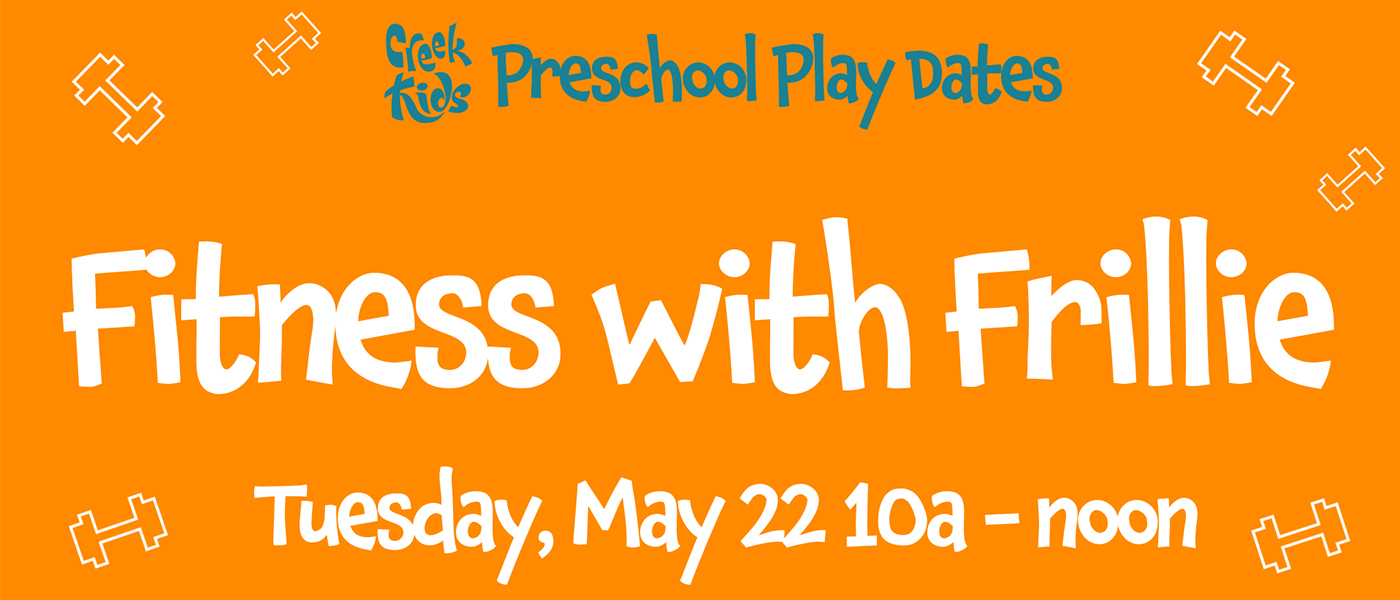 May 22
Have fun with Frillie and learn her workout routine!
July 17
Get pampered on this girl's only spa day!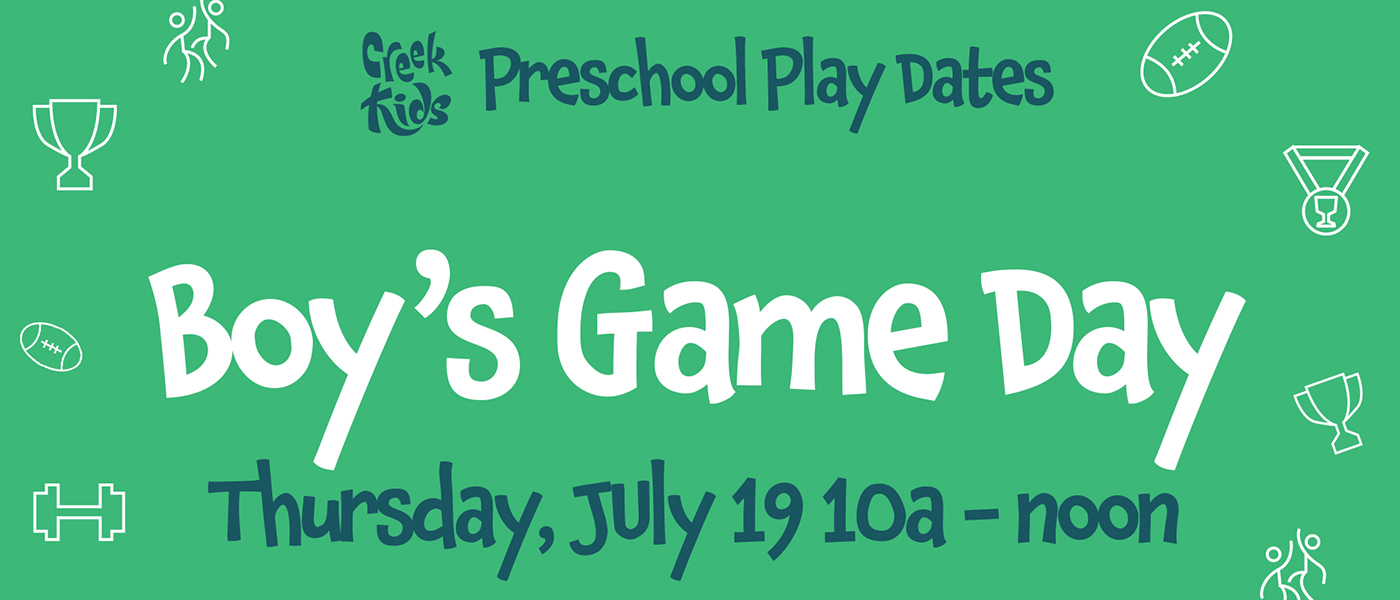 July 19
Come to the boys only game day!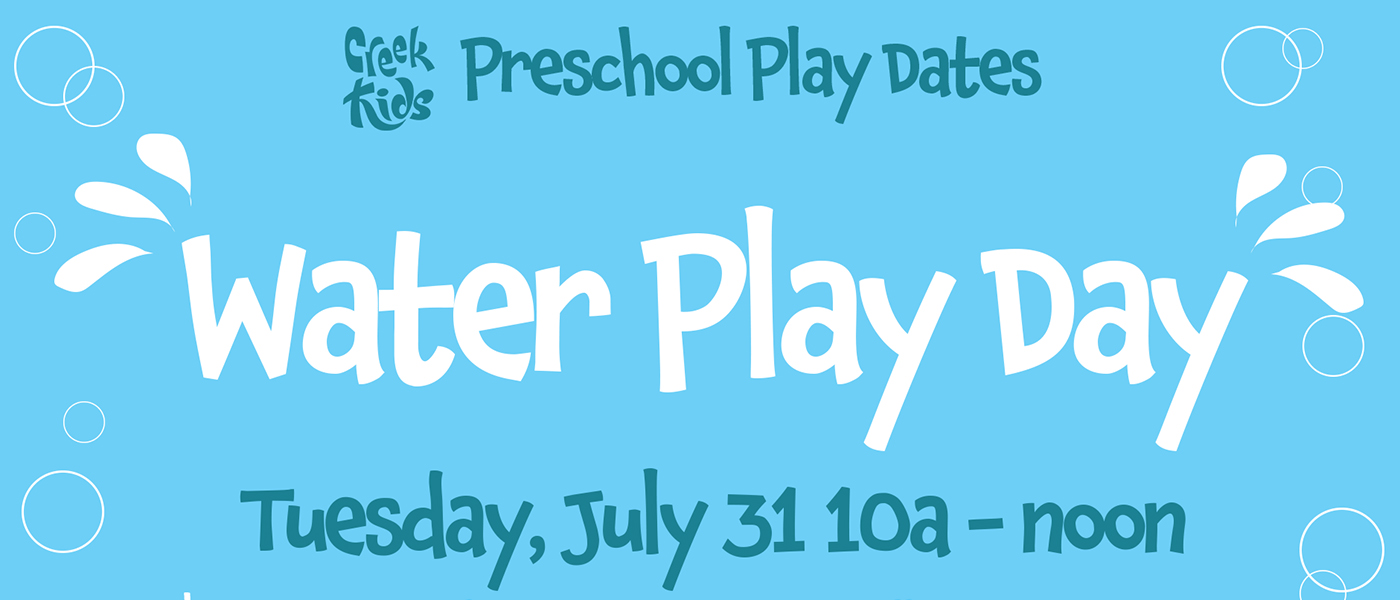 July 31
Enjoy a day of water fun with Creek Kids!
Youth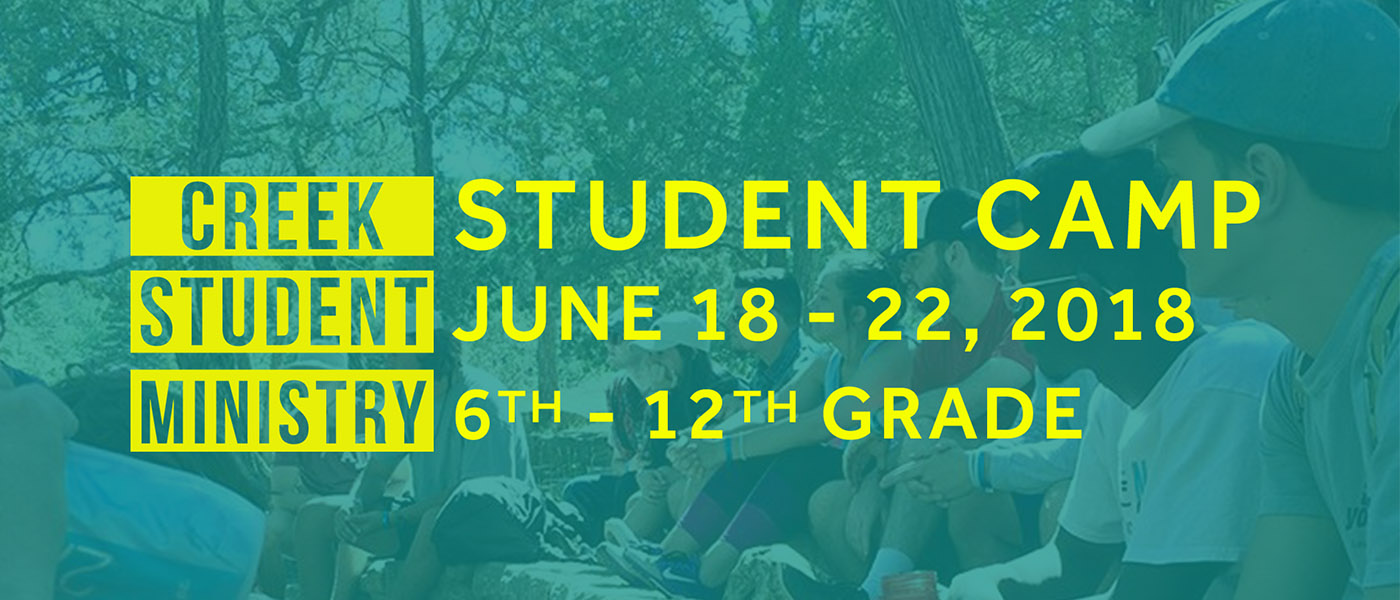 June 18-22
Lake games, hiking, Bible Study, worship, and much more!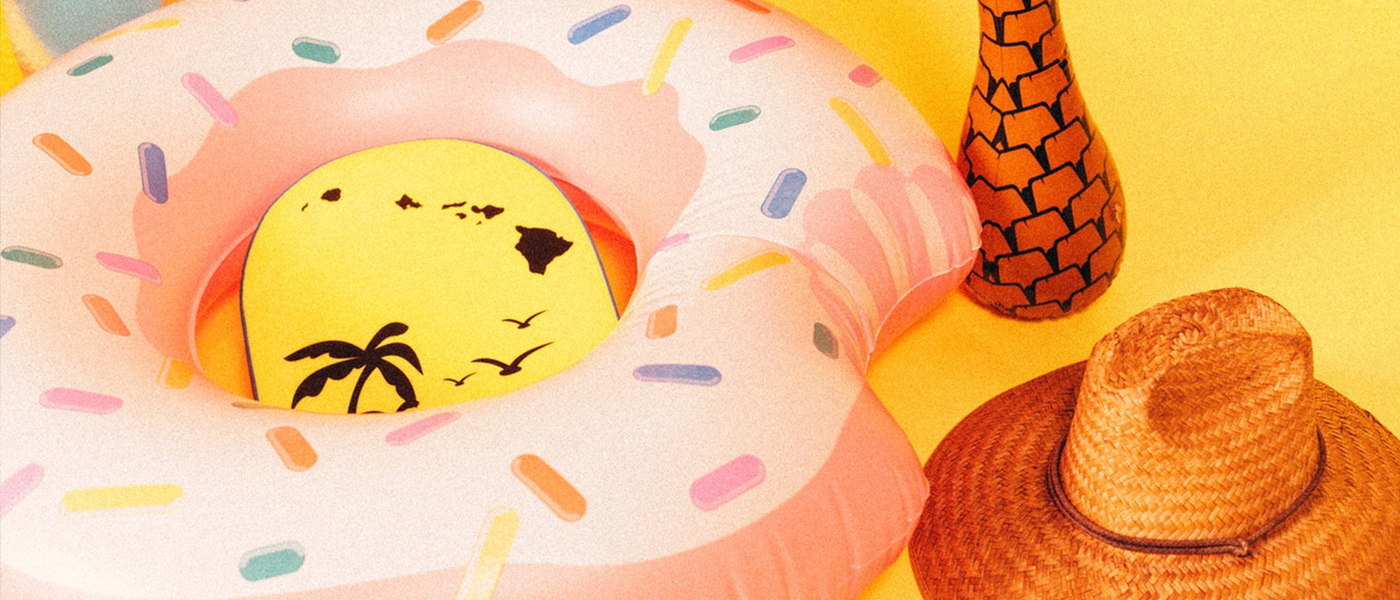 June 27 - August 8
Every Wednesday night, Creek Students are gathering on the Cottonwood Creek Beach sand volleyball courts for a night of free food, volleyball, games, worship, and much more.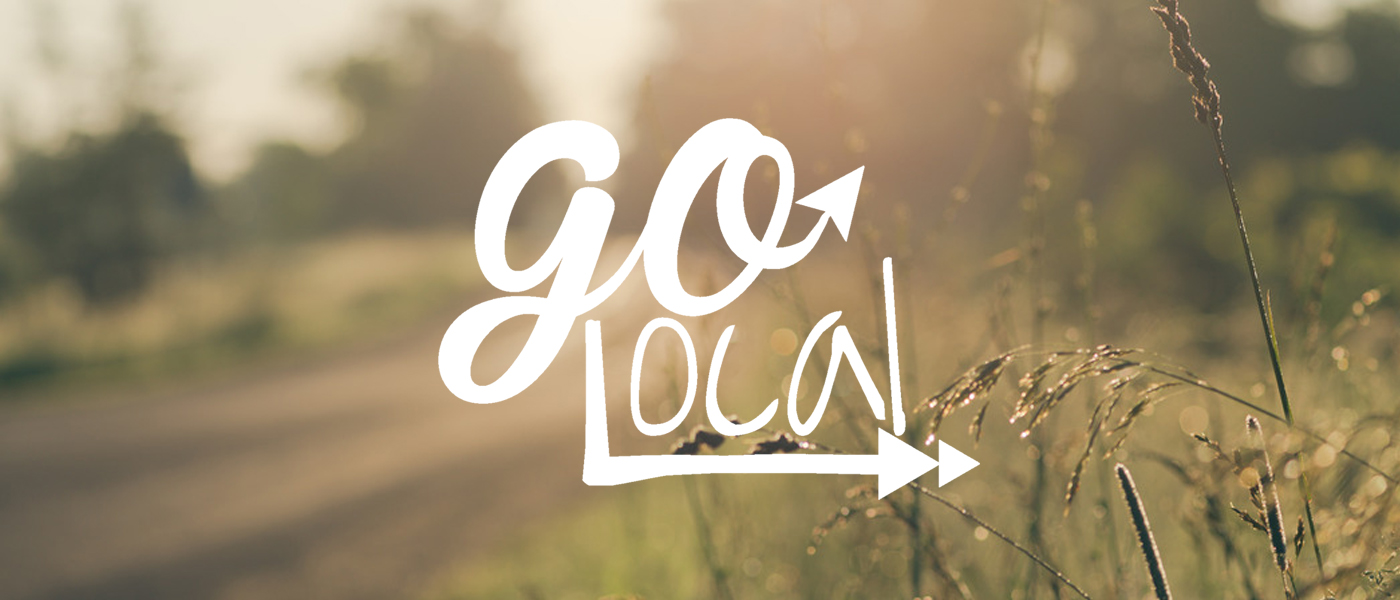 July 16-20
Daily local mission projects that teach students how to serve on mission!
August 10
Promo VI is an introduction to the middle school ministry for incoming 6th graders.
August 12
Fish camp is an introduction to the high school ministry for incoming freshmen.
Missions
Go On Mission with the Cottonwood Family on national and international mission trips!
June 21 - July 2
Serve in Kenya, Africa with Naomi's Village, working with local children to share the good news of Jesus.
June 23-29
A family friendly opportunity to serve the families and children in the Rio Grande area.
July 7-14
Serve with long time partners in the DR to minister to the local area.
July 21-29
Help spread the Gospel with local churches in the Baltimore area.
October 2-7
This Men's mission trip serves with construction projects in the local area.