Care Groups at Cottonwood Creek are a part of our Care Ministry, a truly special group of people that seeks to enrich and uplift the lives of others. From dealing with the loss of a loved one to handling the aftermath of a divorce, our Care Groups are here and ready to help you process whatever struggle you're experiencing. This Fall, Care Groups are back in full swing, and there are plenty of options to get involved, depending on your needs. Find more information below:
CANCER CARE
MEETINGS BEGINNING THIS SEPT.
Our Cancer Care Ministry is a Care Group dedicated to supporting those diagnosed with cancer and their families. If you are a current cancer patient, cancer survivor, family member of a cancer warrior or you know someone who needs to feel the support of a God-centered community during their cancer journey, reach out to Dave Williams.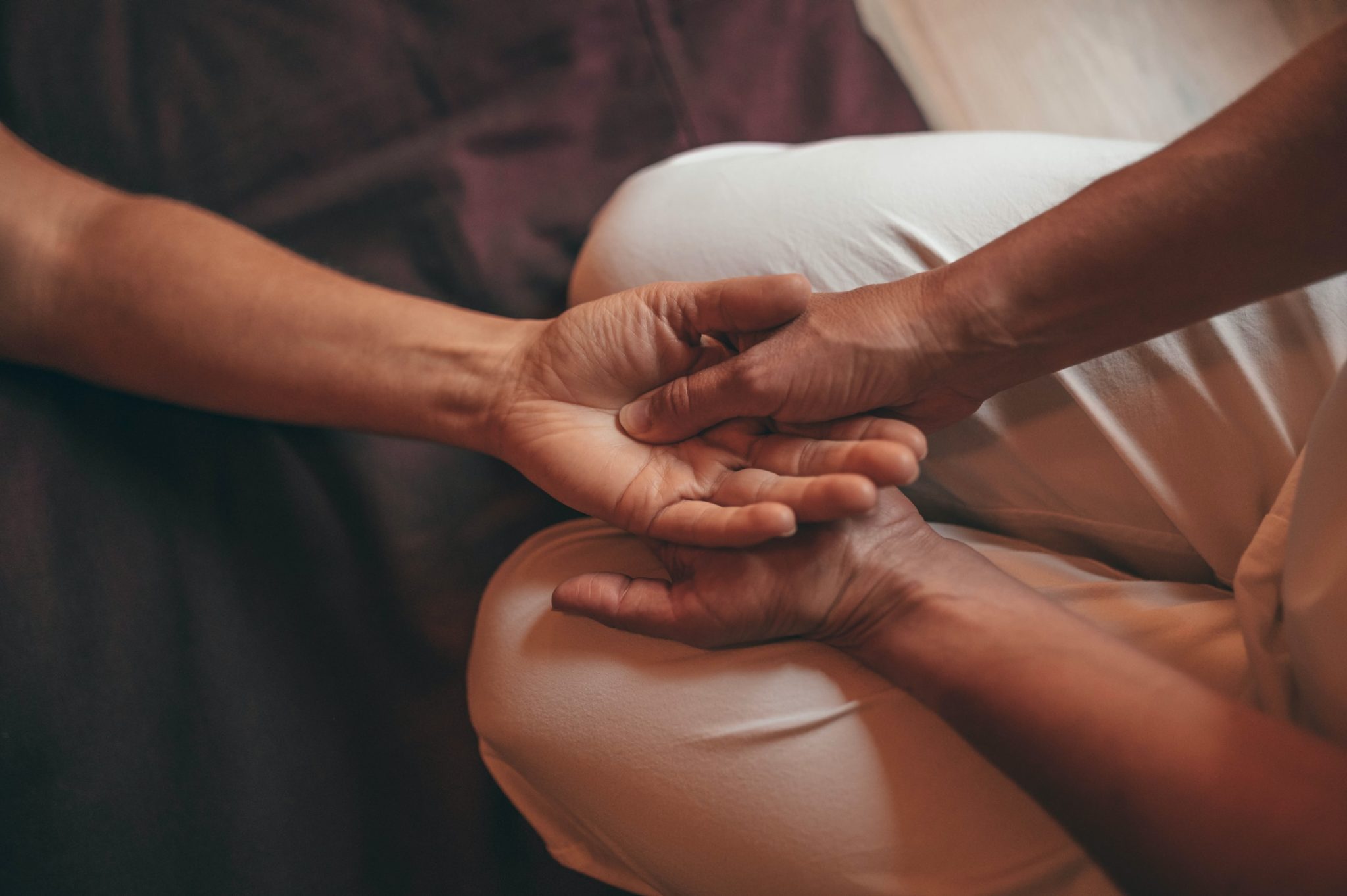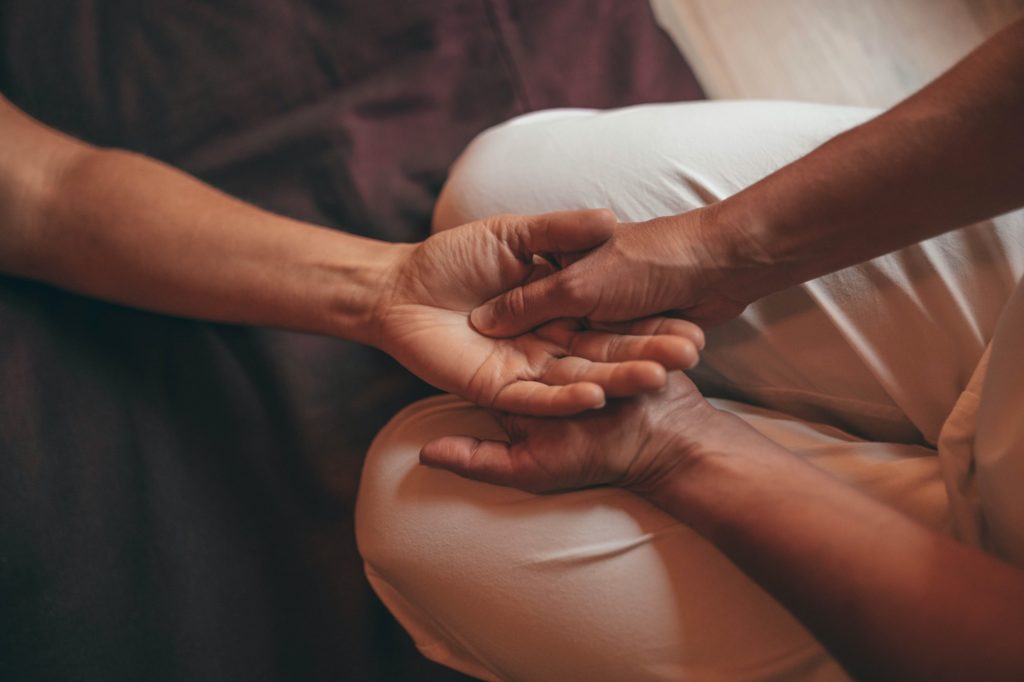 "I truly think you were put in our path at just the right time. My husband has been struggling about beginning the next round of chemo… after hearing your story, he said he will do it and be focused on preventative for the future. We really appreciate what you and your ministry are doing for people." 
CELEBRATE RECOVERY
MONDAYS | 7 P.M. | CHAPEL
Celebrate Recovery is safe space for those recovering from addictions, habits and hang-ups, where they can receive encouragement and learn God's will in their life. You are welcome no matter your backstory!
"After I completed rehab, I returned home and found Celebrate Recovery at Cottonwood Creek. This is where I found a forever family that loved me just like I was with no condemnation about my past."
"I can and do walk with Him each day in freedom from addiction and many of the hurts and habits that kept me from knowing Him and what love really is."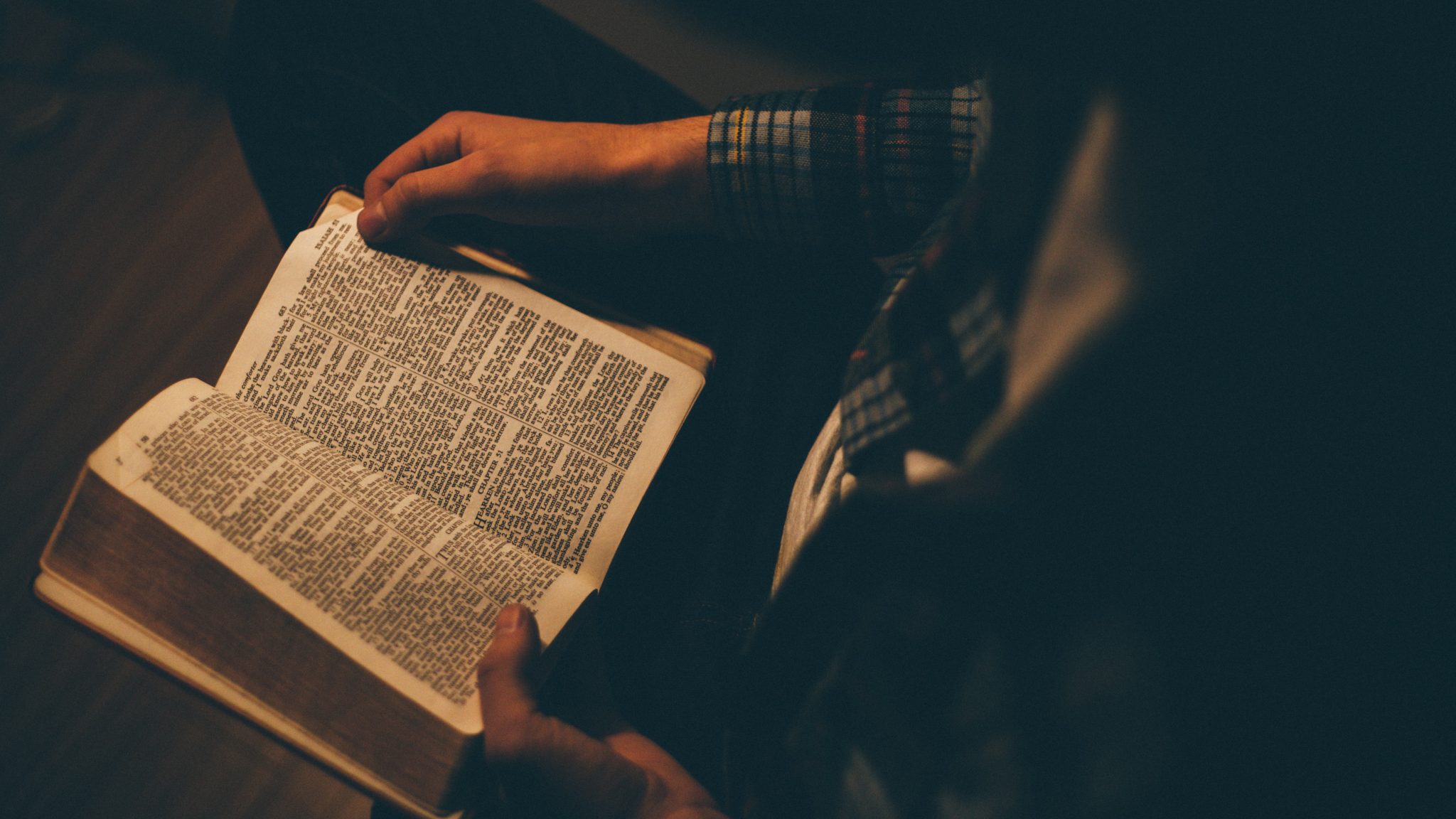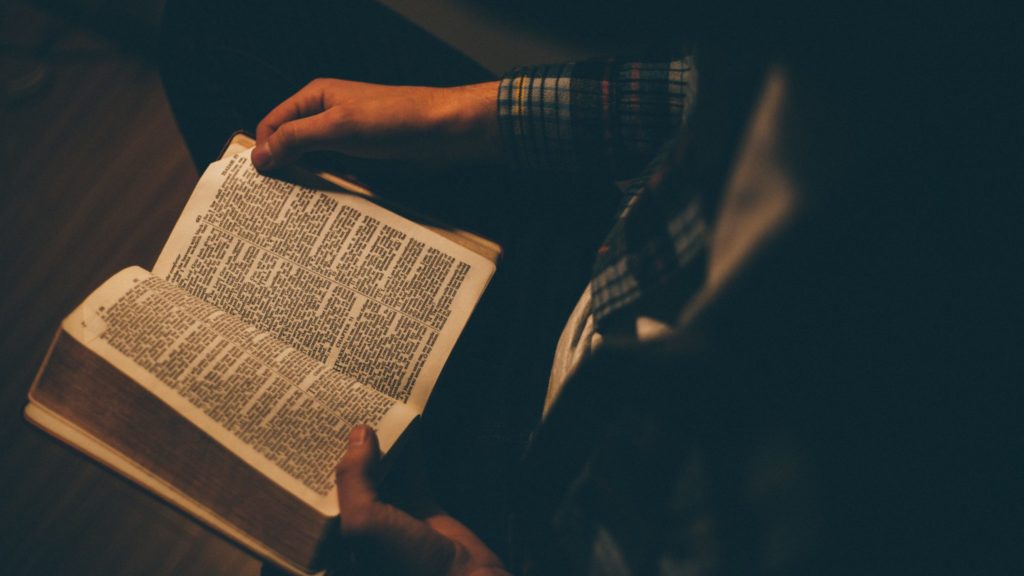 DIVORCECARE
WEDNESDAYS | ON-CAMPUS | 6:30 P.M. | STARTING SEPT. 8
DivorceCare is a group dedicated to supporting those who are going through or experiencing the aftermath of divorce. This group will meet weekly in-person, with a new session beginning in September. Please email divorcecare@cottonwoodcreek.org if you have questions.
DIVORCECARE4KIDS
WEDNESDAYS | ON-CAMPUS | 6:30 P.M. | STARTING SEPT. 8
This group helps children walk through the confusion and fear of divorce with supportive adults and biblical guidance that will ultimately help them draw into the comfort and ultimate reliability of Jesus.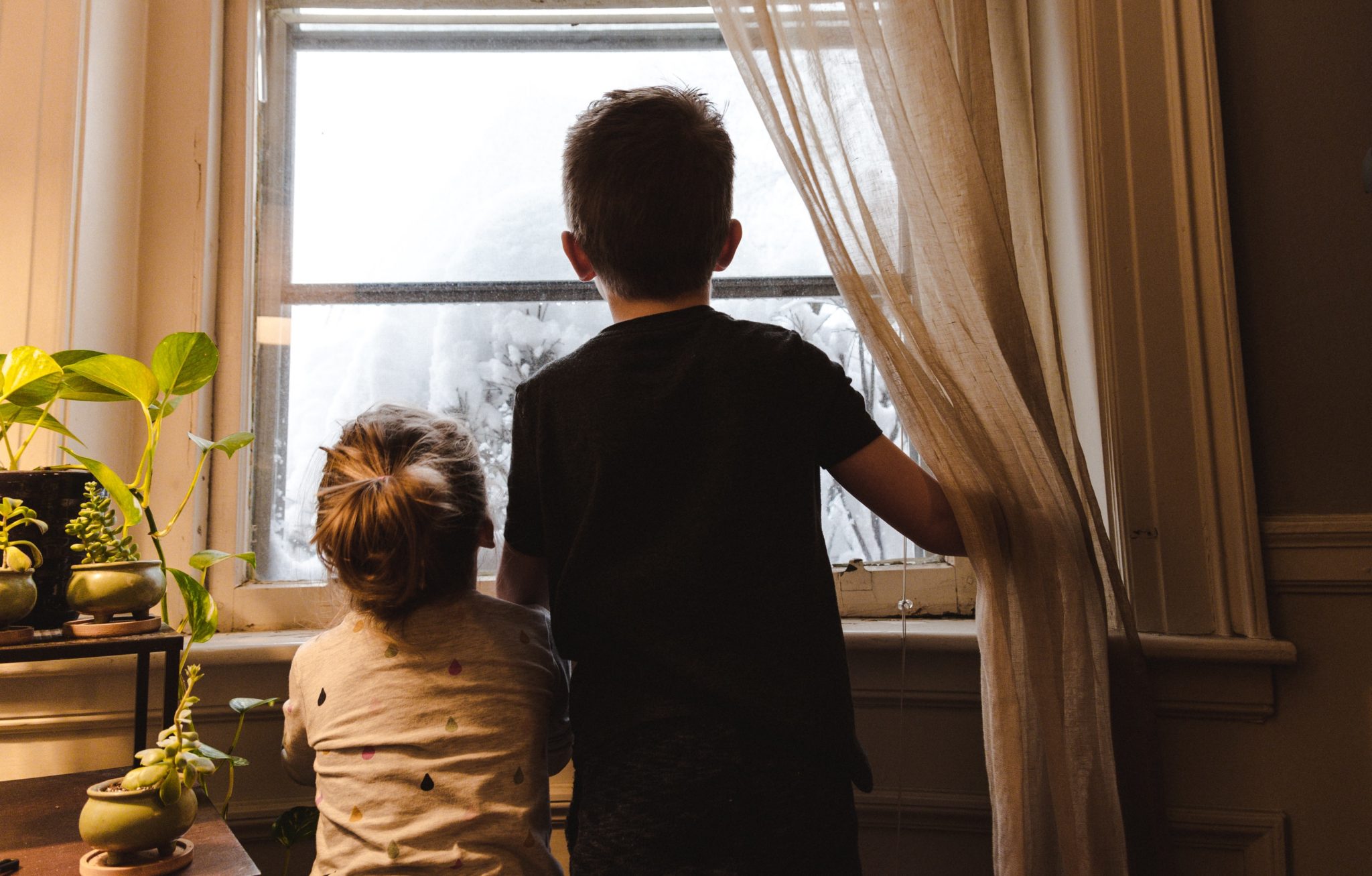 "Enrolling my kids in this program is one of the best things I've ever done." 
"My kids are opening up and talking about their feelings." 
"As I tucked my son in bed, he said, 'Mommy, I know it's not my fault.'" 
GRACE GROUPS
THURSDAYS | 6:30 P.M. | ZOOM | ON-CAMPUS STARTING AUG. 24
Living Grace is the only Grace Group currently meeting, and they will meet weekly on Zoom. Living Grace Group is a group is for individuals struggling with anxiety and depression. Come and enjoy a nonjudgmental space where believers share their mental health struggles. Please email gracegroup@cottonwoodcreek.org if you have questions, or register here. 
GREIFSHARE
WEDNESDAYS | ON-CAMPUS | 6:30 P.M. | STARTING SEPT. 8
GriefShare is a group that offers love, acceptance and guidance to those processing grief. Whether you're in the first stages of grief, or you need to process pain from a past loss, this group is filled with people who can relate and a leader who will help you look to God for guidance in processing your grief. If you have questions, contact Meredith Jackson, or register here. 
"The caring, encouragement and support I encountered in the group was a balm to my deeply grieving soul." 
"Going to GriefShare feels like having warm arms wrapped around you when you're shivering. At GriefShare, you are safe."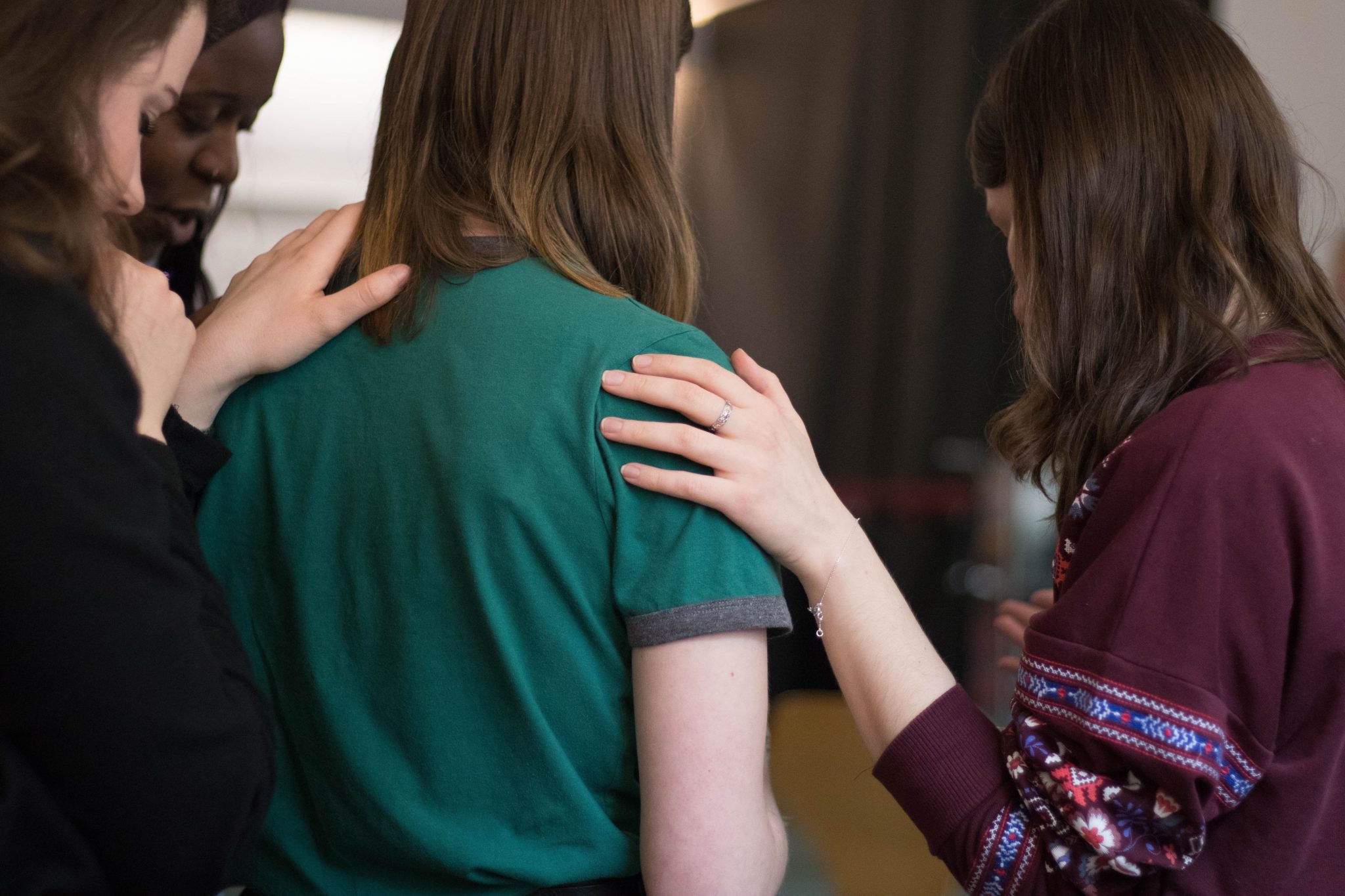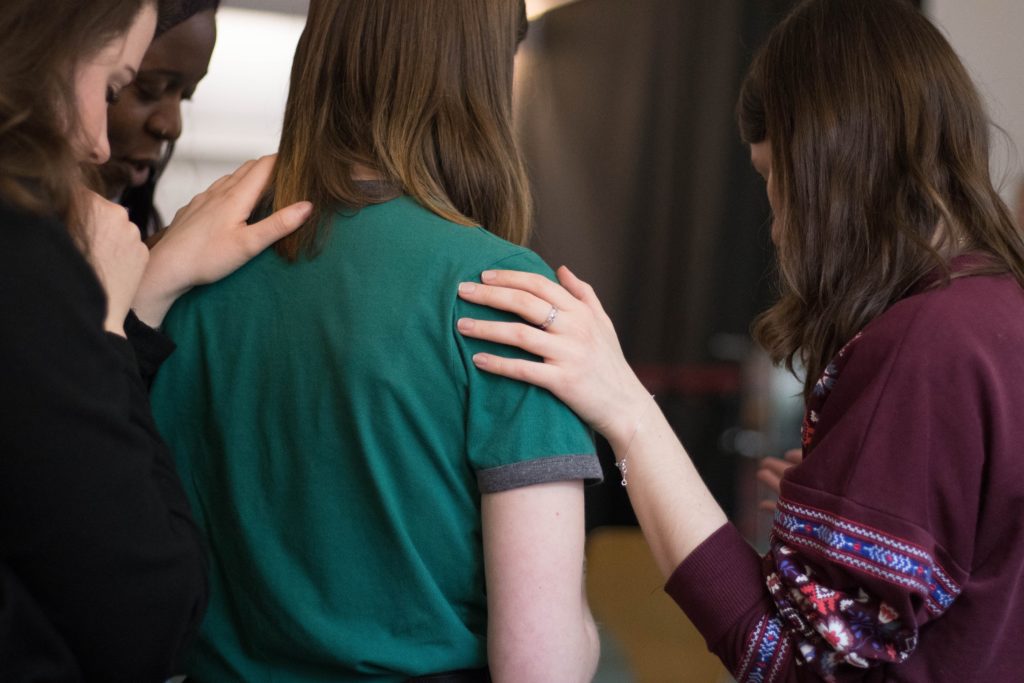 WARRIORS OF FAITH
INITIAL MEETING SEPT. 8 AT 7 P.M. IN ROOM A232 | STARTING OCT. MEETING 3RD WEDNESDAY OF EACH MONTH
This ministry seeks to offer God's hope and love through spiritual, emotional and practical support to those who have served in the Armed Forces. Connect with others that have served and grow in the study of God's word. Please email ron.schrock@cottonwoodcreek.org with questions or to register.
WOVEN
MEETING ON ZOOM
Woven's mission is to support, care and educate our church in caring for children. If you a foster or adoptive parent, this group is here to support you and your family as you embark on or continue this journey! If you are interested in join this group, please contact Terra Towne.
SERVE IN THE CARE MINISTRY
CHECK OUT CURRENT OPPORTUNITIES!
Group leader/facilitator for GriefShare (recovering from grief)
Accepting applications for Stephen Minister training (those wanting to be trained as a Stephen Minister)
Cancer Ministry is looking for a Card Coordinator
DivorceCare4Kids is open for volunteers to assist the leader
Warriors of Faith is looking to add leaders (must be a veteran to serve in this group)
If you are interested, contact Ron Schrock for next steps.