Allen, Texas – This Sunday, May 8, Greg & Janna Long will debut as leaders of the Cottonwood Creek Church worship ministry. Leading worship during both the 9:30 and 11 a.m. services each Sunday, the Longs will bring their musical talent and rich experience to Cottonwood Creek's members at their campus in Allen, Texas, as well as their online community. Having led worship at Woodlands Church in Houston, Texas, for 11 years, the Longs are excited about the new opportunity to lead this talented, growing team.
In addition, the pair is part of the three time-Grammy-nominated Christian music foursome, Avalon.
Some of the Long's many achievements from solo ministries and Avalon include:
29 #1 Hit Songs
American Music Award
Millions of Albums Sold
Multiple GMA Dove Awards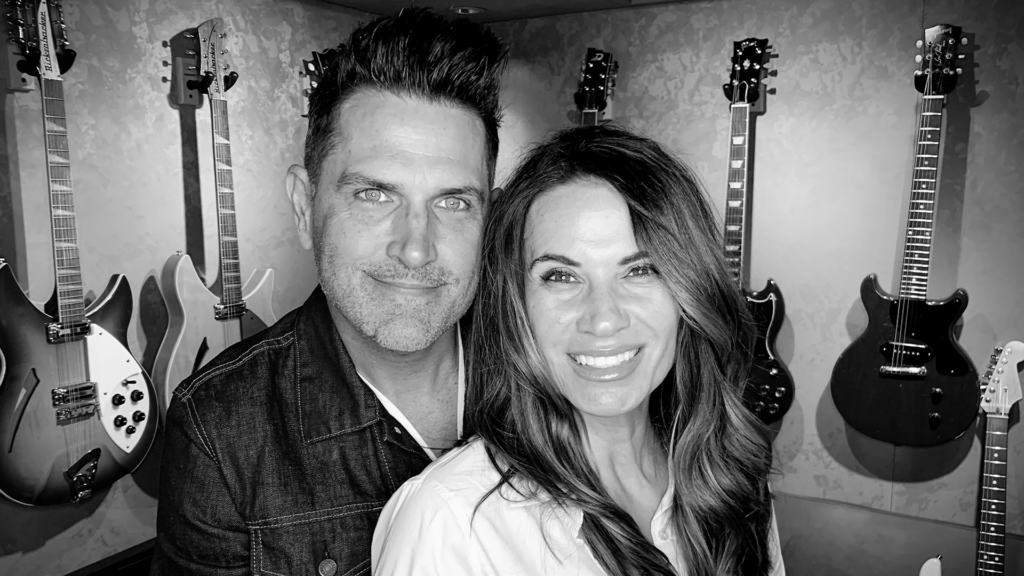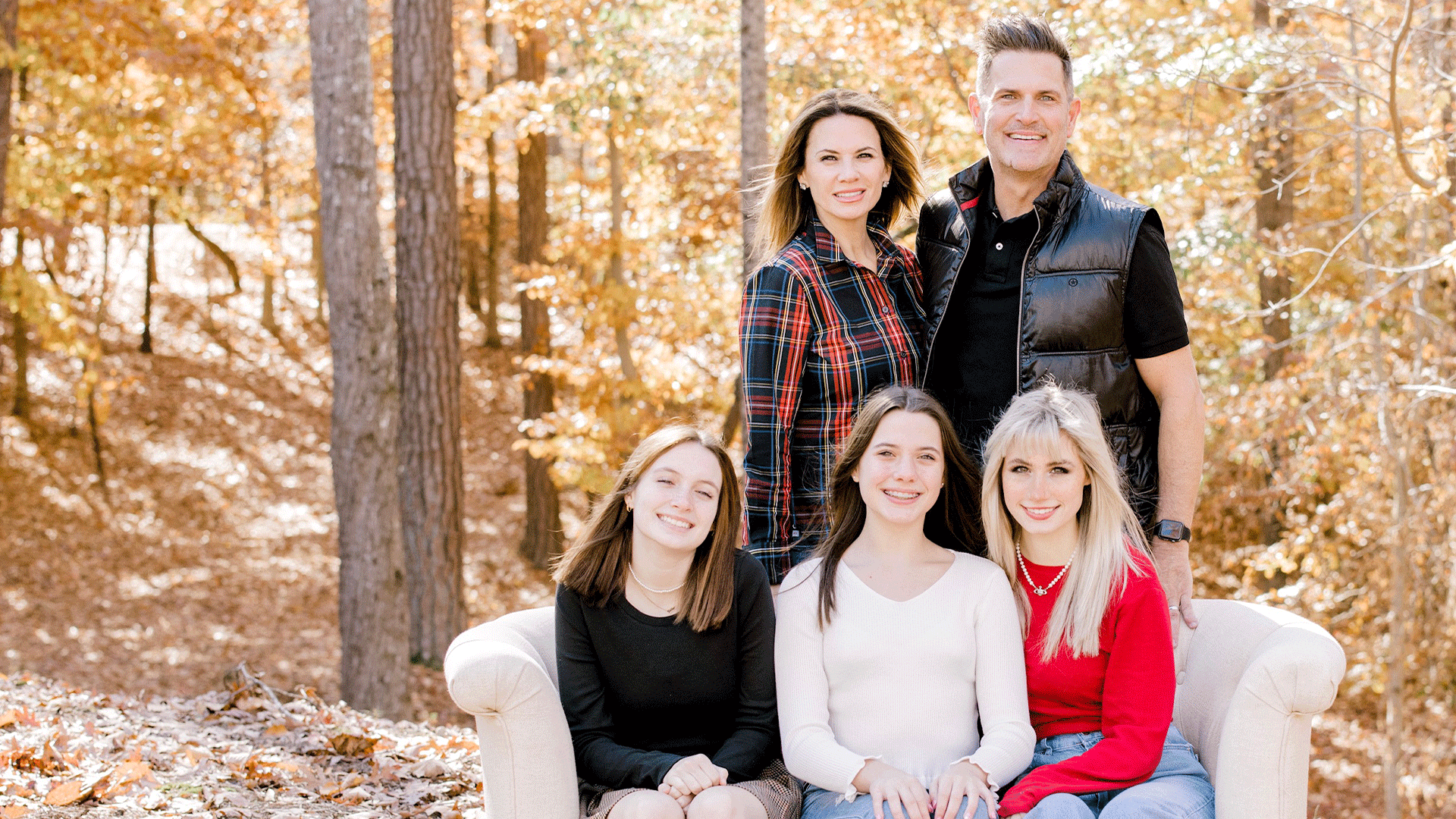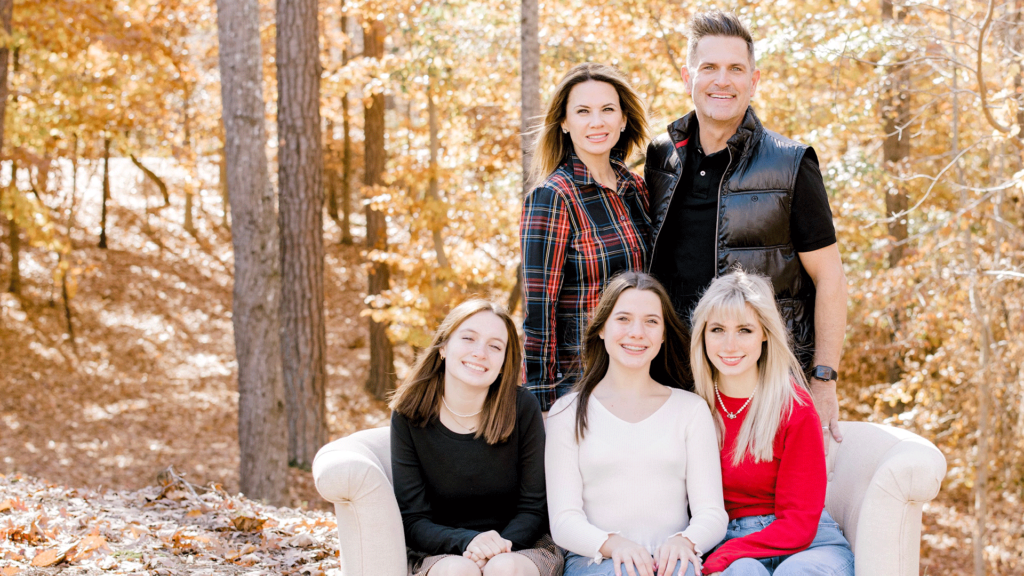 Although they have traveled the world performing for many years, the Longs also have deep connections in Dallas.
"We've known Pastor John Mark and Pastor Scott Sanford for almost 20 years, and when you know people that long, you see their character revealed. They're both people who genuinely love the Lord and have the desire to carry out His purpose," said the Longs. "You want to work with people like that."
Cottonwood Creek Senior Pastor, John Mark Caton, is thrilled to welcome the Longs to their staff. "The Creek Worship Ministry is growing," said Caton. Under the leadership of the Longs, he feels confident the ministry will continue to expand and serve the church and community well.
"Greg & Janna are amazing additions to the team. They're committed to the Gospel and to leading worship for the purpose of sharing that message of Jesus, and that's what we're all about at Cottonwood Creek," said Caton.
As they join the Cottonwood Creek staff and take on the role of leading the Creek Worship Ministry, the Longs will relocate to the Dallas area with their three daughters and many pets.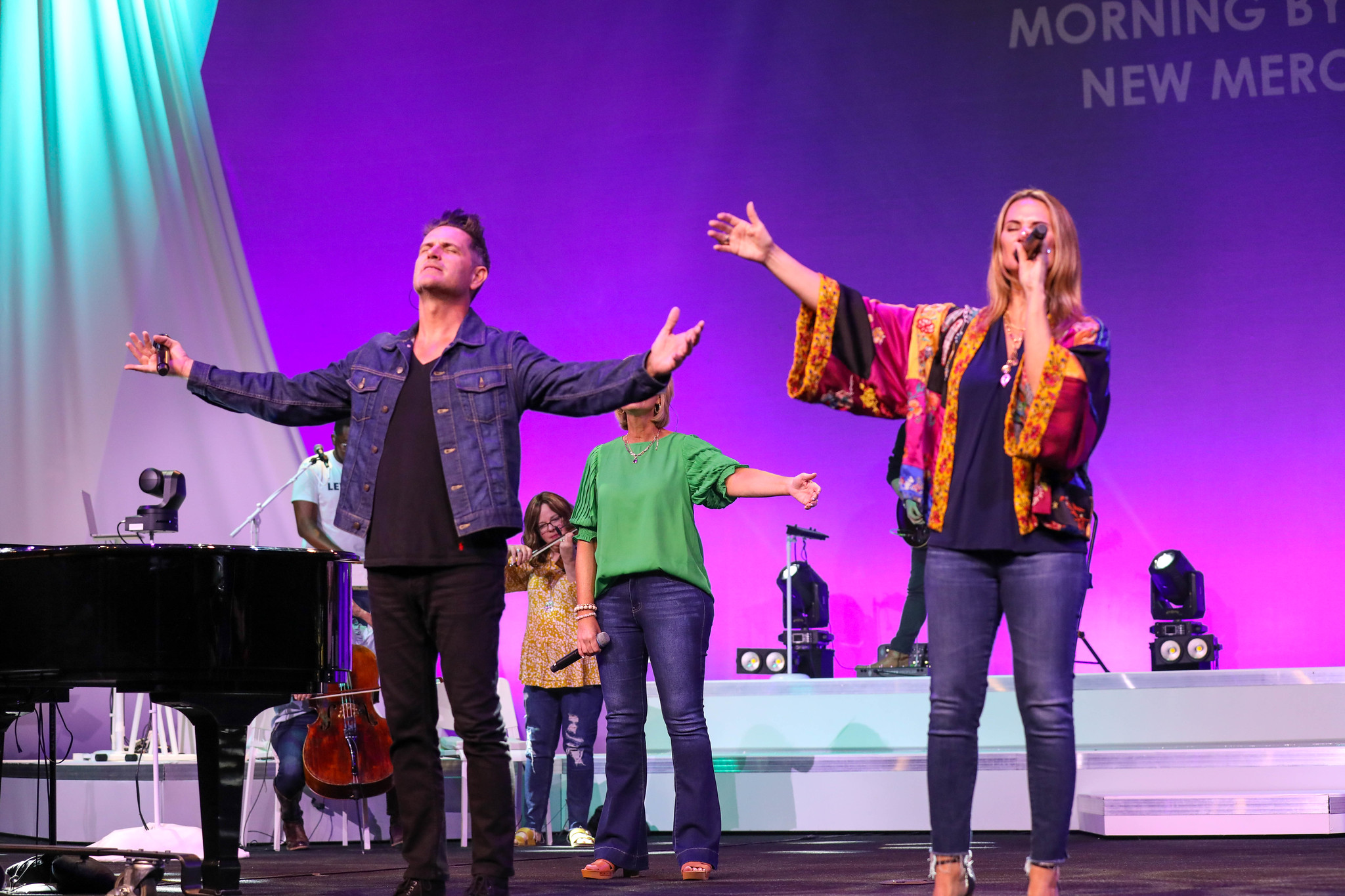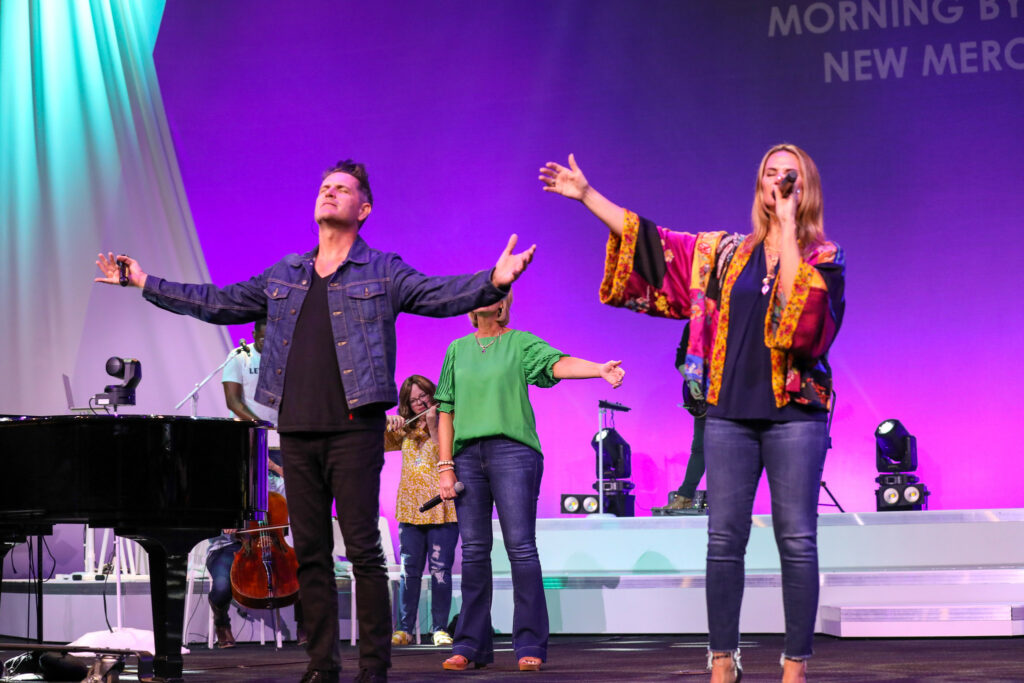 No matter who you are or where you come from, Cottonwood Creek has a place and a ministry for you and your entire family.  Our desire is to do whatever it takes to bring the life-changing message of the Gospel of Jesus Christ to our community, our country and, ultimately, our world. For more information and worship times visit cottonwoodcreek.org or call 972.359.7777