Allen, Texas – Gentle melodies. Distinct rhythms. Smooth harmonies. Music is an influential, popular medium utilized by over 270 million Americans each day. April 24 at 9:30 and 11 a.m., acclaimed Christian singers Greg & Janna Long are bringing their powerful vocals to lead worship at Cottonwood Creek Church.
Following a massively successful Easter weekend that brought almost 7,000 people to the campus, Cottonwood Creek Senior Pastor John Mark Caton is elated to keep the momentum by welcoming the Longs to this weekend's worship experience.
"Greg & Janna are talented performers who have so much experience leading worship. They create such an amazing atmosphere for those who are singing and praising the Lord with them, and I can't wait to see God move through their songs this weekend," said Caton.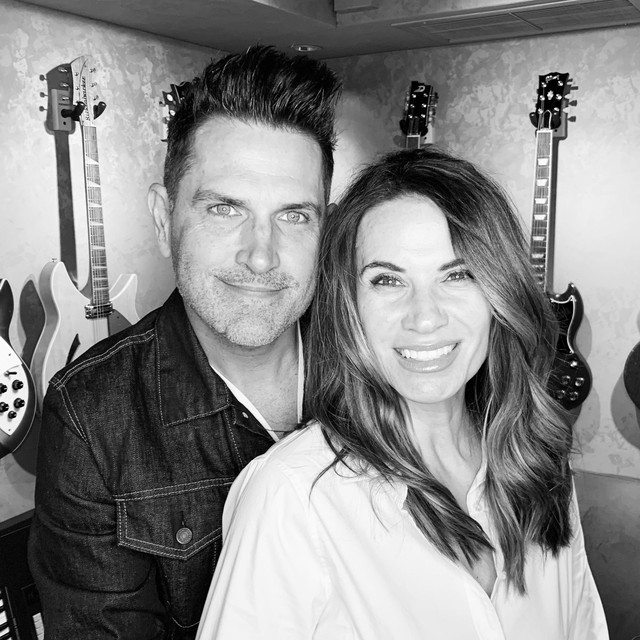 Based in Houston, Texas, Greg & Janna are members of Avalon, a four-person Christian vocal group. Founded originally over 20 years ago, the group has performed in front of millions worldwide and earned critical acclaim on multiple occasions. Some of the group's achievements include:
3 Grammy Nominations 
22 #1 Hit Songs
An American Music Award 
Millions of Albums Sold
The Long's guest performance will coincide with the second week of Let's Go!, a new series at Cottonwood Creek that challenges Christians to take their faith into the real world. This six-week series focuses on the book of Acts and includes a daily reading plan, available to read here https://ccfam.ly/letsgorp.
No matter who you are or where you come from, Cottonwood Creek has a place and a ministry for you and your entire family.  Our desire is to do whatever it takes to bring the life-changing message of the Gospel of Jesus Christ to our community, our country and, ultimately, our world. For more information and worship times visit cottonwoodcreek.org or call 972.359.7777